2 rescued after falling from Minneapolis river bluffs early Sunday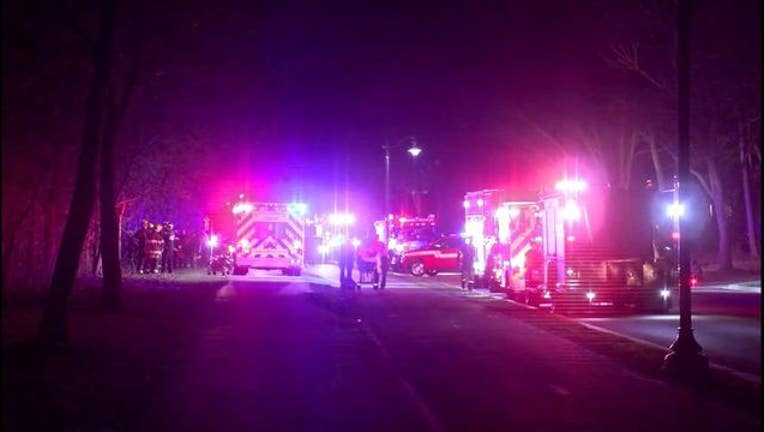 article
MINNEAPOLIS (FOX 9) - Two people were rescued from the river bluffs early Sunday in Minneapolis.
According to Minneapolis Fire officials, around 3 a.m., a crew responded to a call of a person who fell down the river near the 2800 block of West River Parkway. When crews arrived they found two victims, one of whom was unconscious suffering serious injuries. It is estimated the two victims fell at least 50 yards.
Crews were able to lift both male victims up to the ambulance.
Deputy Chief Kathleen Mullen, the entire operation took only about 40 minutes. Mullen said the department practiced the exact scenario just yesterday.
"They're really lucky we actually have the capability to do these kind of difficult technical rescues," Mullen said. "The crew did a phenomenal job."
Mullen said that when these types of rescues happen, crews have the option to either transport the victim via boat or to lift them. Due to flooding, the river is much higher, making the currents too dangerous.