2 men accidentally shot by children during Minnesota youth deer hunting season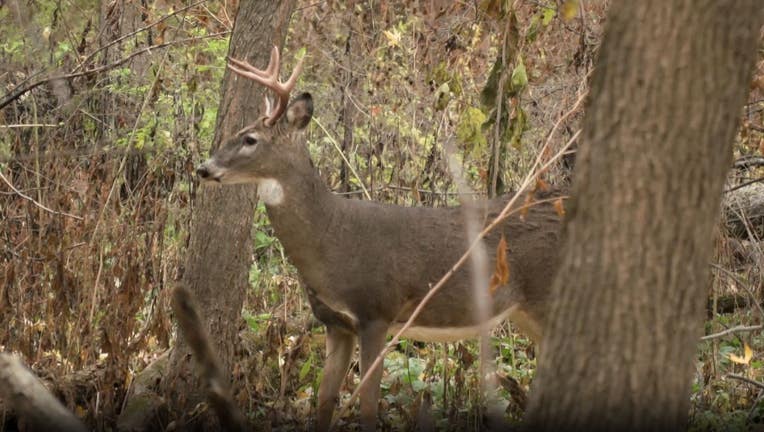 article
(FOX 9) - Two men were accidentally shot by children in separate incidents Sunday during the Minnesota Department of Natural Recourses (DNR) youth deer hunting season, according to authorities.  
In the first incident, a 45-year-old man was shot by his 12-year-old daughter in Becker Township. Sherburne County Sheriff Joel Brott explained the shooting happened just before 8 a.m. when the girl was hunting and shot a deer, then "accidentally fired a second shot that hit her father in the leg." 
First responders arrived at the scene near the 1800 block of 118th Street South East and helped the injured man get out of the deer stand. A family member put a makeshift tourniquet on his leg, and first responders transported him to North Memorial Hospital in Robbinsdale for treatment. 
Authorities have not shared the severity of the man's injuries or current condition. 
The second shooting happened around 10 a.m. while a 50-year-old man had taken a 10-year-old girl out hunting earlier that morning in Helga Township, about 165 miles north of Becker Township.
The Hubbard County Sheriff's Office explained the man told the girl to unload the deer rifle, and while she was trying to do so, she squeezed the trigger, striking the man in both buttocks. The man was transported by ambulance to a hospital in Bemidji before being airlifted to a hospital in Fargo "due to the seriousness of his injuries," said the sheriff's office. 
Authorities said both children were participating in the youth deer hunting season when the shootings occurred. The event allows supervised children ages 10 to 17 to hunt with firearms between Oct. 19 and Oct. 22 before the regular deer hunting season opens in November, according to the DNR website. 
There were 13 reported incidents and one fatality in both the 2021 and 2022 hunting seasons, according to the DNR.