2 injured after truck carrying 17,100 baby turkeys collides with van in Stearns County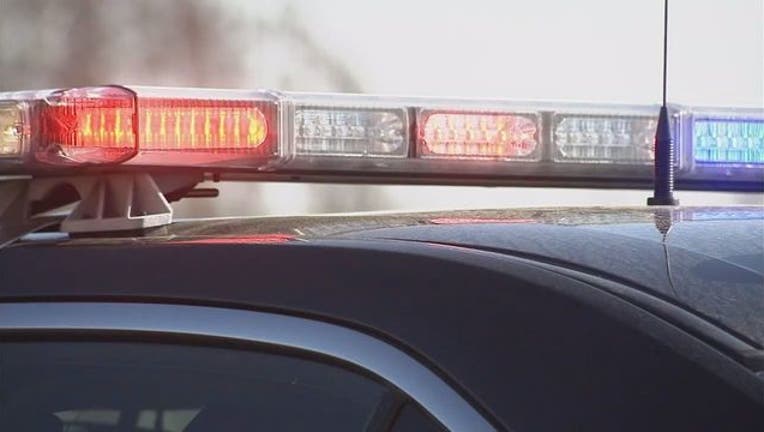 article
RAYMOND TOWNSHIP, Minn. (KMSP) - Two people were injured early Saturday morning after a truck hauling 17,100 baby turkeys crashed with a van in Raymond Township, Minnesota.
Around 6:48 a.m., the Stearns County sheriff's office received a report of a two vehicle crash involving injuries. When officers arrived, they found a 2000 conventional truck that crashed in the ditch on County Road 26 near the intersection of County Road 192.
Officers also found a van on County Road 26 across the southbound lane. 
According to authorities, the truck driver was heading south on County Road 26 and did not stop for the posted stop sign. The truck hit the van and rolled over in the west ditch. The truck was loaded with 17,100 baby turkeys in crates.   
Both drivers were transported to the hospital with non life-threatening injuries.