2 GOP senators suggest bill to repeal health care law 'dead'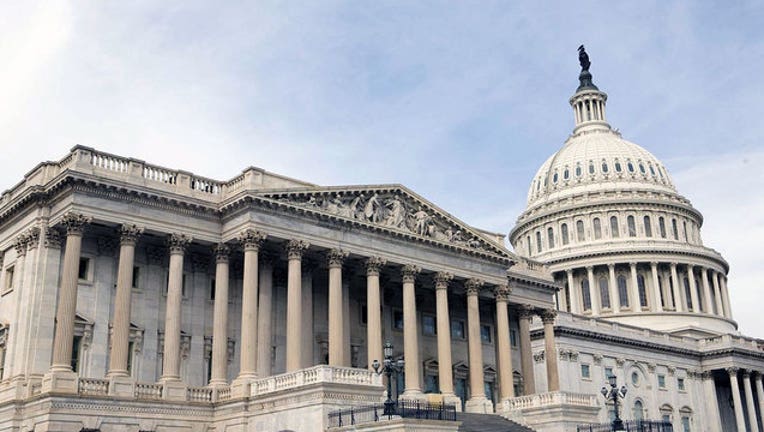 article
WASHINGTON (AP) - The initial GOP bill to repeal and replace the nation's health law is probably "dead" and President Donald Trump's proposal to just repeal it appears to be a "non-starter. That's what two Republican senators are indicating Sunday as their party scrambled to salvage faltering legislation.
Sen. Bill Cassidy of Louisiana says "clearly the draft plan is dead."
And Sen. John McCain of Arizona is saying it may now be time for Republicans to come up with a new proposal, with support from Democrats.
The White House insisted Sunday that it fully expects a GOP repeal and replace bill to pass in the coming weeks that will fulfill Trump's pledge to end the Affordable Care Act, or Obamacare. But at least 10 GOP senators have expressed opposition to the initial bill.