2 dead in Sunday shooting, Minneapolis' fourth this weekend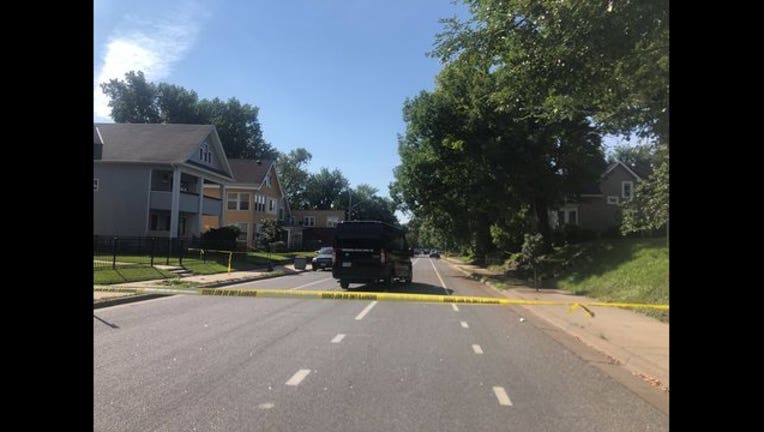 article
MINNEAPOLIS, Minn. (KMSP) - A fatal North Minneapolis shooting Sunday morning contributed to an already violent weekend across the city.
Just before 10 a.m. Sunday, police responded to 26th Avenue North and Emerson Avenue North in Minneapolis on a report of a shooting. Police say two people were killed and one other was injured in the shooting.
Minneapolis Police say the suspect is in custody as of 12:15 p.m. Sunday. 
This shooting is the fourth in Minneapolis since Friday evening. One man was found dead in the Cedar-Riverside area and another man was fatally shot, with three others injured in North Minneapolis around midnight Friday. Saturday, officers responded to another shooting in Minneapolis around 5 a.m.
According to a Minneapolis Police Department spokesman, prior to this weekend, violent crime was down citywide. 
This is a developing story. Check back in with Fox9.com for more details.