2 dead, 7 injured after RV collides with vehicle in Montevideo, Minn.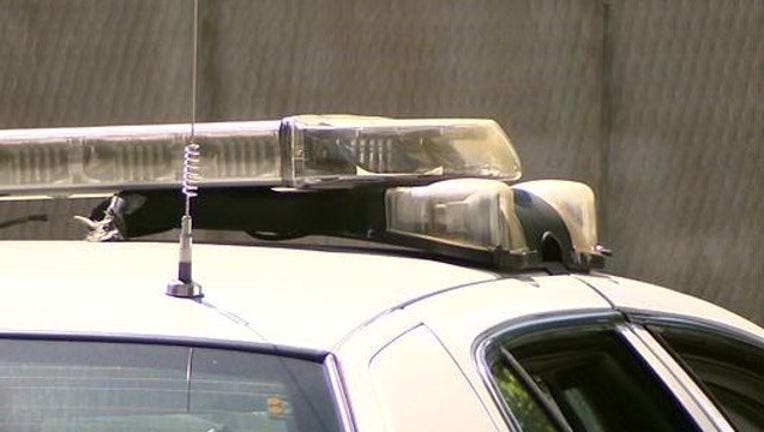 article
Two women are dead, and seven people are injured after two vehicles collided in an intersection around 9 p.m. on Saturday in Montevideo, Minn.
According to the State Patrol, driver Jeanette Saunders, 87, of Benson, Minn. and her passenger Delores Olen, 84, of Long Lake, Minn. lost their lives after their Buick LaCrosse crashed into a Ford RV in the intersection of Hwy. 40 and Hwy. 29.
The Buick was traveling northbound on Hwy. 29 when it collided with the Ford RV heading eastbound on Hwy. 40. It's unclear what happened immediately prior to the crash to cause the collision.
Seven people were riding in the Ford RV with ages ranging from 2-years-old to 55-years-old -- all sustained non-life threatening injuries.
No alcohol was detected in either driver. Authorities say the road condition was "wet" at the time of the crash.