2 children rescued after tubes break free from group on Sauk River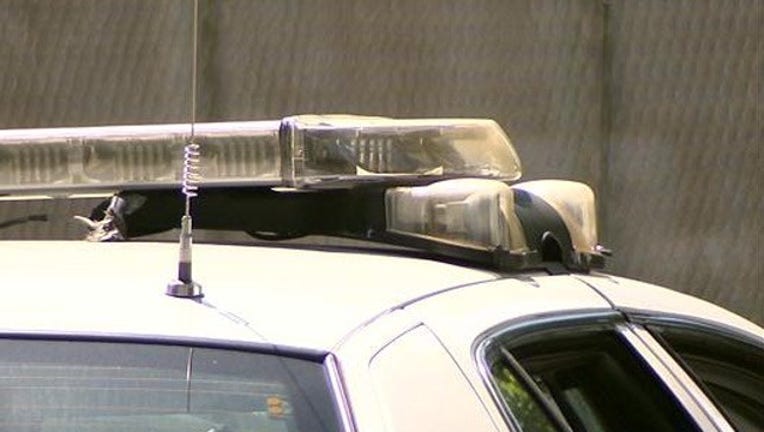 article
ST. CLOUD, Minn. (KMSP) - Two children were rescued on the Sauk River near St. Cloud, Minnesota Wednesday night after their tubes broke away from the group and floated half a mile down river.
According to the Stearns County sheriff's office, the children, who were not wearing life jackets, were tubing with a group on the river around 8:00 p.m. The group stopped for a while at the Boy Scout Bridge on the north side of Whitney Park in St. Cloud. The tubes the children were on broke free of the group and they started floating down the river.
Rescuers located one of the children a short distance from the bridge. The second child was found when someone who lives on the river heard someone screaming and called 911.
Neither child was injured.