19-year-old man arrested in connection with Fridley teen's murder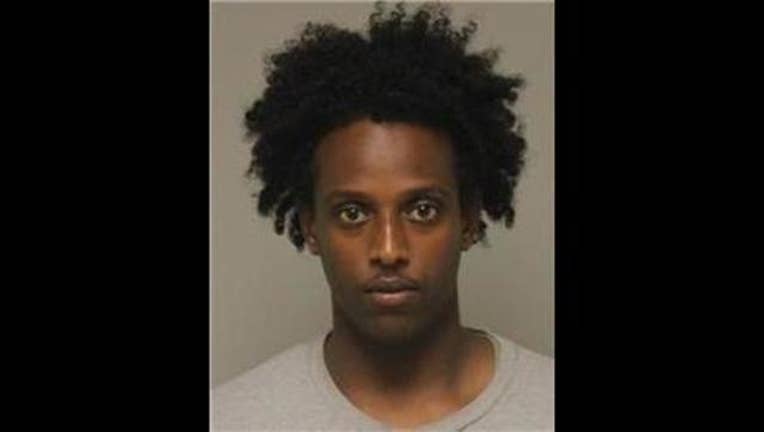 article
FRIDLEY, Minn. (KMSP) - A 19-year-old man has been arrested in connection with the murder of a 17-year-old boy in Fridley, Minnesota.
Zakraiya Hassan Ahmed of Robbinsdale, Minn., was arrested by Minneapolis police and taken into custody at the Anoka County Jail.
The victim, Mohanned Abdul Hafiz Abukhdeir, was found dead on the side of the road early Monday morning at the 76000 block of Meadowmoor Drive Northeast.