17-year-old driver cited for hit-and-run with school bus in St. Cloud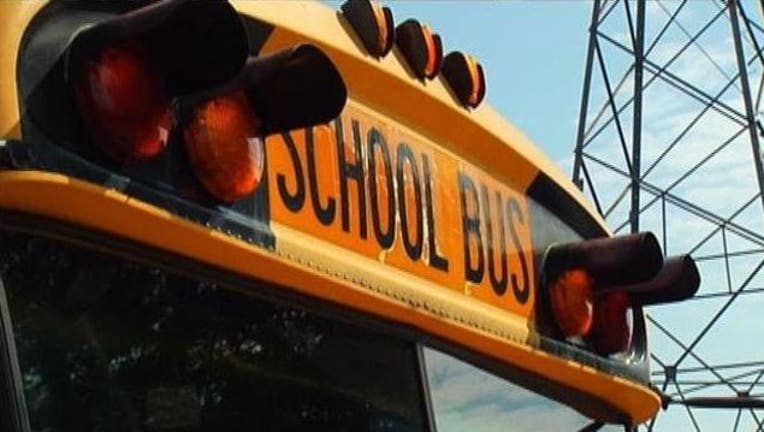 ST. CLOUD, Minn. (FOX 9) - A 17-year-old driver was cited for a hit-and-run involving a school bus in St. Cloud, Minnesota. 
According to the St. Cloud Police Department, at 3:44 p.m. Friday, a school bus carrying six passengers was attempting to turn left from 22nd Street South onto Shannon Drive. A 2003 Hyundai approached the bus and tried to pass it on the left while the bus was making the left turn. 
The Hyundai hit the bus, backed up and then fled the scene. 
No one on the bus was injured. 
The school bus driver provided police with a description of the vehicle and a partial license plate. 
At 6:17 p.m. that day, a parking control officer located the Hyundai and the suspected driver, a 17-year-old St. Cloud resident, who admitted to being involved in the crash. The driver was cited and released for failing to stop at an accident.