12-year-old student from Hastings, Minnesota dies after skiing accident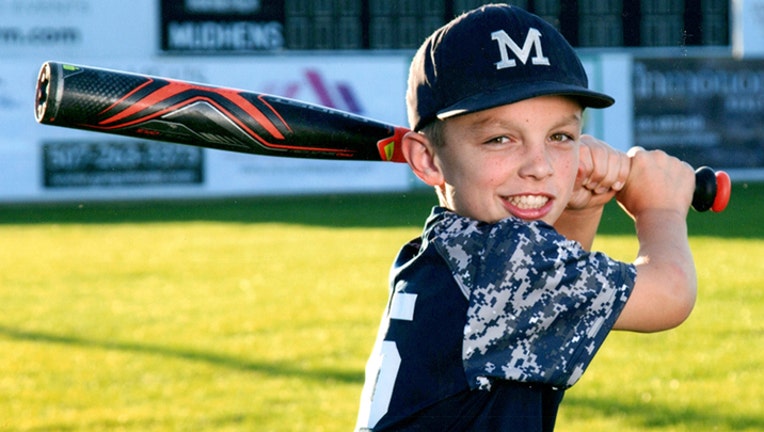 article
HASTINGS, Minn. (FOX 9) - The community of Hastings, Minnesota is mourning the loss of a 12-year-old boy who died after a skiing accident over the weekend in Welch, Minn.
According to a letter Hastings Middle School sent to families, 7th grader Tegan Johnson was involved in a serious skiing accident Sunday. He later died of his injuries.
At about 4 p.m. Sunday, officials at the Welch Village Ski Area were notified of an injured guest on a closed trail. When patrol arrived on scene, the skier was unconscious and unresponsive.  
Red Wing Emergency services were immediately called, and the boy was taken to a local medical facility, officials said in an email to FOX 9. Paramedics rushed him to a nearby facility, but he was pronounced dead Tuesday at a St. Paul hospital.
Those who knew him say Tegan loved playing baseball, racing dirt bikes and downhill skiing.
"He was just a joyful kid - very positive, very determined," said Father Terry Beeson, the family's pastor. "Tegan was just well-liked by all he encountered, just a bright, bubbly personality. He will be missed."
Father Beeson said the 7th grader was very involved at St. Joseph Catholic Church in Miesville, where he played an angel in the living nativity the last few years. 
"[His loved ones] are still grieving and processing. There are still tears being shed. It's going to take a long time for this to sink in," Beeson said. "Life is too short. It's not about the quantity, it's about the quality, and Tegan Johnson, while it was only 12 years, it was 12 quality years."
Though he was small for his age, Father Beeson said Tegan will be remembered for his big heart.
School and community counselors, psychologists, and social workers were available to meet with students Wednesday. According to the school, counselors will continue to be available in the upcoming days and weeks as needed.
"All of us at Hastings Middle School extend our deepest sympathy to Tegan's family and friends," Principal Steve Kovach wrote in the letter. "Because of our close school community, this death touches everyone at our school."
Authorities are still investigating the incident.
Tegan's funeral is scheduled for Saturday. Instead of flowers, the family is asking for donations to be sent to the Tegan Johnson Memorial Fund at Vermillion State Bank.
Statement from Welch Village Ski Area:
"Our thoughts and prayers are with the family of this young skier. We would like to thank all the first responders and the Welch Village Ski Patrol for their help. We ask for your continued prayers and support for the skier's family."