12-year-old boy charged in fatal stabbing of brother in Minnetonka, Minn.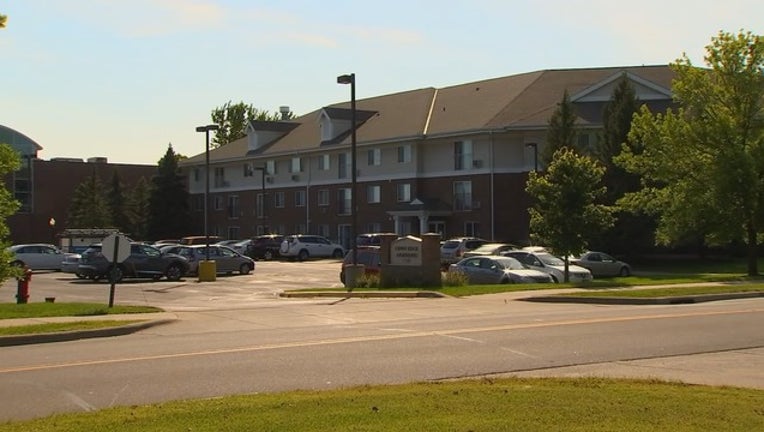 MINNETONKA, Minn. (KMSP) - Police in Minnetonka, Minnesota have arrested a 12-year-old boy suspected of fatally stabbing his 16-year-old brother Saturday evening.
The 12-year-old is charged in Hennepin County and is being held at the Juvenile Detention Center. The case will be handled in the juvenile court system. 
At 8:15 p.m. Saturday, officers were dispatched to an apartment complex on the 11000 block of Fairfield Road. When they arrived, they found the 16-year-old with a life-threatening stab wound to the chest. He was pronounced dead at the hospital. 
The suspect was taken to the hospital for evaluation and later released to his family. He was arrested on Sunday evening. 
The brothers attended Hopkins Public Schools. 
Statement from Hopkins Public Schools