11-year sentence for burglar who struck while victims were at theatre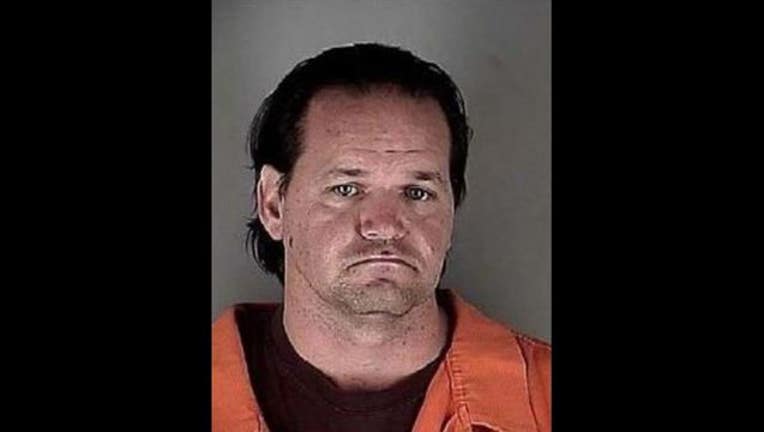 article
(KMSP) - A western suburbs burglar, who broke into homes while the occupants were at the theatre, was sentenced to more than 11 years in prison.
According to a release, David Pollard, 47, of Prior Lake was sentenced on Friday to 110 months in prison for an Aug. 19, 2014, burglary and to 24 months for a Jan. 25, 2015, break-in. Those two sentences will be served consecutively, but at the same time as he is serving a federal sentence.
Hennepin County District Court Judge Tanya Bransford also ordered him to pay more than $30,000 in restitution to his victims, with possibly more later. As part of the plea agreement, another nine counts were dropped.
From April 2012 to March 2015, Pollard committed close to 40 home burglaries in the Twin Cities metropolitan area, a large number of them in Eden Prairie and neighboring suburbs. Not only was he prolific, but he developed a tactic that made it unlikely that the homeowner would arrive home while Pollard was in the house.
He would go to the Guthrie or the Chanhassen Dinner Theaters, record the license numbers of theatergoers, and then using a public data internet service, learn the home address associated with the license plate. He then would burglarize the home.
Assistant Hennepin County Attorney Charles Gerlach read into the record a number of victim impact statements provided by the people whose houses Pollard had burglarized. One person mentioned a 100- year-old violin that had been handed down in the family.
Thomas Seifert spoke in court and noted that Pollard stole guns from his house, as he did in many of the break-ins. Seifert noted that Pollard sold those guns to people who could not legally purchase firearms and, therefore, was a contributor to the hundreds of people shot in Minneapolis in the years before he was captured.