11-hour standoff after domestic situation in Cottage Grove, Minn.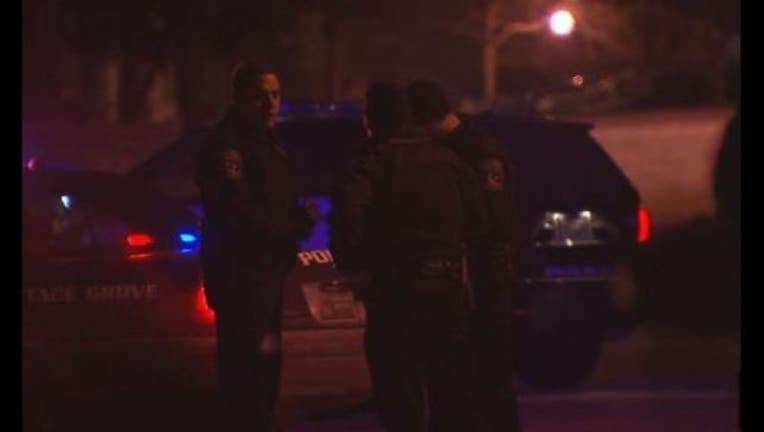 article
Cottage Grove police were called to the 8100 block of Harkness Road on a report of a domestic situation involving a rifle around 6:20 p.m. Tuesday night.
According to a family member, a 33-year-old man identified as Maxwell Quist had a rifle and was threatening his step-father. Officers attempted to speak with the suspect; however he refused to come outside and communicate. Police said the man was "hostile and aggressive" towards them.
The Washington County SWAT team arrived on scene and officers set up a perimeter to contain the situation. They used distraction devices and deployed gas into the lower level of the home; however, the suspect still did not cooperate.
Quist pointed a shotgun at police numerous times and "taunted officers to come inside and get him," a press release from Cottage Grove police said. He made references numerous times about officers having to shoot him; at one point, the suspect shot the communication device sent in to attempt to communicate with him.
Around 5:45 a.m., the SWAT team entered the residence and found Quist on the couch, he was then taken into custody without further injuries.
Quist is being transported to Regions Hospital for evaluation, and then will be brought to Washington County jail pending a formal complaint for multiple felony charges.
More information will be provided once Quist is formally charged.