1 rescued from fire at The Coffee Cup restaurant in St. Paul, Minn.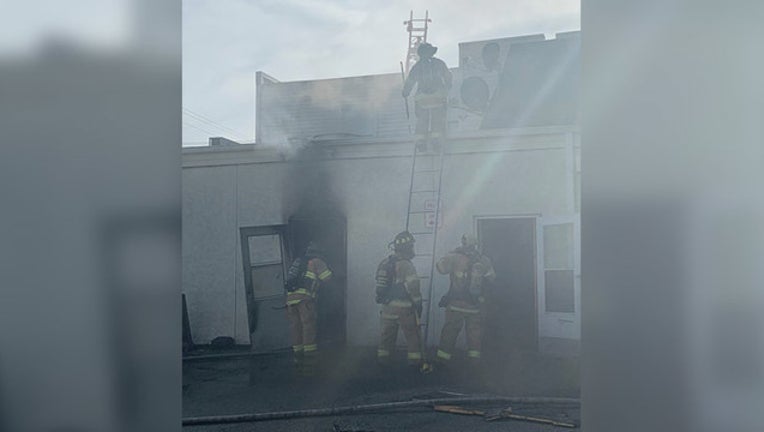 article
ST. PAUL, Minn. (FOX 9) - Employees are cleaning up after a fire broke out at The Coffee Cup in St. Paul, Minnesota.
According to the St. Paul Fire Department, shortly after 5 p.m. Friday, a fire broke out at the family restaurant. When they arrived, officials found heavy fire and smoke on the first floor of the building that houses the restaurant. At the same time, a bystander told crews that someone was trapped in the apartment above.
Firefighters were able to enter the second floor and find the resident, who was safely pulled from the apartments and taken to the hospital.
Fire crews were able to knock down most of the fire while crews searched the other apartments.
No one else was hurt during the fire, but the Red Cross is helping two adults who were displaced.
"The most important thing is that everyone is safe. We took over Coffee Cup from Jimmy and Tommy not too long ago but our heart is in this place and it has been an honor. Please be patient with us while we navigate moving forward," the Coffee Cup staff wrote.
The fire is still under investigation.