1 killed, 6 injured in ATV crashes over Memorial Day weekend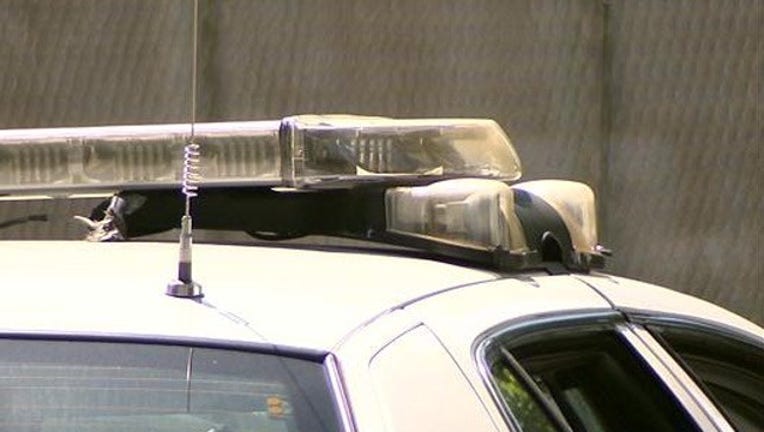 article
CASS COUNTY, Minn. (KMSP) - One person was killed and six others were injured in a series of ATV crashes in Cass County over Memorial Day weekend.
On Saturday night, a 2014 Polaris Rangers was heading down a driveway in Pequot Lakes, Minnesota when it left the road and struck a tree, ejecting the driver and two passengers. The driver, identified as Steve Verville, 42, of Pequot Lakes was killed in the crash. Both passengers were taken to a nearby hospital.
Three other crashes were reported on Saturday. Shortly after 12 p.m. in the Foot Hills State Forest, a 57-year-old man from Somerton, Arizona was driving a 2005 Arctic Cat ATV on the ATV trail when he lost control. The vehicle overturned, pinning him beneath it. He was airlifted to a hospital in the Twin Cities. 
Four hours later, a 22-year-old man from Marshall was driving a 2005 Yamaha ATV on the same Foot Hills State Forest ATV trail when he lost control and fell off the machine. He was taken to a nearby hospital.
In Remer Township, a 2014 Polaris Sportsman left the roadway and lost control, injuring a 56-year-old man from St. Michael and a 54-year-old woman from Clearwater. Both people were taken to a nearby hospital.