1 dead after mobile home fire in Rice, Minn. Friday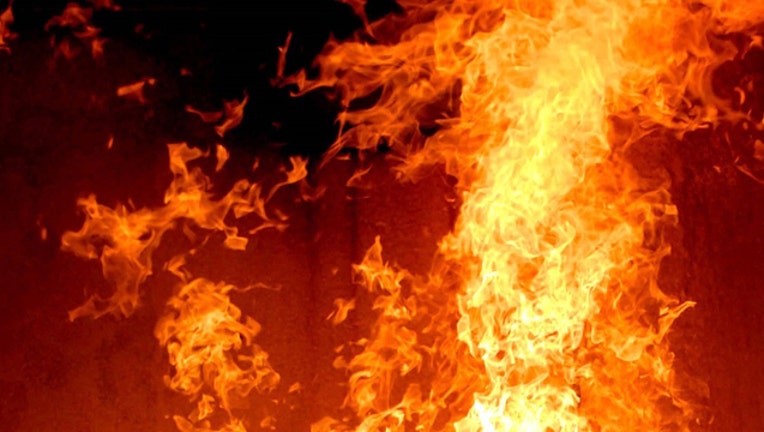 RICE, Minn. (FOX 9) - One person is dead after a fire engulfed three campers in Rice, Minnesota Friday.
Crews responded to the fire at about 9 a.m. to the Janski Garage on Division Street in Rice. Upon arrival, officers found three campers parked next to each other on fire.
People familiar with the campers said one person was known to stay in the campers and may have been inside when the fire started.
After firefighters extinguished the fire, the body of an adult victim was discovered inside one of the campers. The body was taken to the Midwest Medical Examiner's Office for identification and an autopsy.
The cause of the fire and the manner of death are under investigation at this time. There is no evidence to indicate any danger to the public.
Anyone with more information about the fire is asked to contact Rice Police Department at 320-968-7201.