May in Minneapolis: What to expect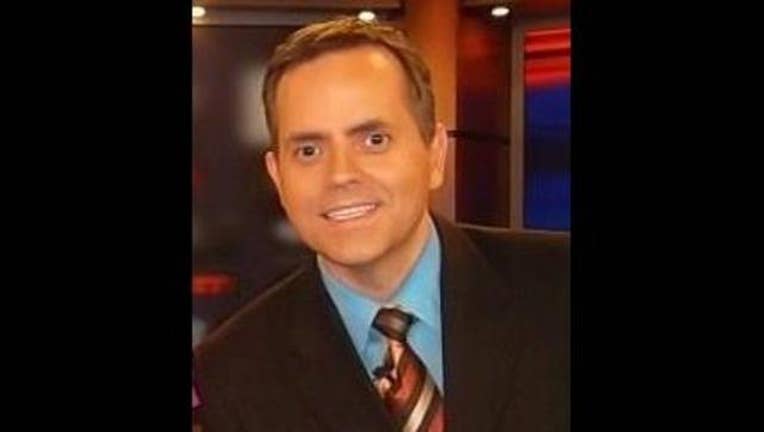 article
Once again we turn the calendar page to a new month. Welcome to May, most likely one of the most popular months of the year. Its the time we most likely leave behind the flakes and welcome more and more of the bright sunshine and warmer temps. However, its still spring in Minnesota and anything can happen, weather-wise at least.

IT CAN STILL SNOW


Yes, you heard that right, the flakes can still fly. In fact, the latest that we ever saw flakes in the metro was on May 28th when a trace of the white stuff paid us a late spring visit back in 1965. I don't want to scare you, as May snow is still a rarity, but there have been some hum dingers over the years.




The 3 most popular criteria for measuring show, Trace, Measurable, One inch or more, have all occurred in the month of May. Since it has never snowed in June in the Twin Cities, knock on wood, the snows below are the latest in the season.

      LATEST SNOW 1" +                                                  3.0" May 20, 1892

        LATEST SNOW MEASURABLE ( .1" or more)     0.1" May 24, 1925

        LATEST SNOW TRACE                                            TR   May 28, 1965

We have also seen 3 inches 3 times in the month of May back in 1892,1935, and 1946.

LET THE WARMTH AND SUNSHINE IN

We start off the 5th month of the year with our average high in the mid 60 and we end the month with average highs in the mid 70s.




That is just average, and it seems that we are always avoiding average. We have seen 80° so far this year, but on average, May Day, or May 1, is the date of that temperature milestone.


The morning chill is also easing up with lows averaging 44° on at the first of the month and 54° on the last day of the month. The lowest temperature ever recorded in the metro during May still stands at 18°.


Now that we have already sprung forward this year, the amount of daylight you have in the evening is also increasing and will continue to do so for the remainder of the month.

    SUNSET MAY 1 2015: 8:17 PM   SUNSET MAY 31, 2015  8:51 PM


They say that April showers bring May flowers, but the average rainfall for may is 3.36" compared to 2.66" for the month of April.


STARGAZERS BEWARE
Once again we turn the calendar page to a new month. Welcome to May, most likely one of the most popular months of the year. Its the time we most likely leave behind the flakes and welcome more and more of the bright sunshine and warmer temps. However, its still spring in Minnesota and anything can happen, weather-wise at least.
0
There are a few celestial shows worth mentioning that will stake the stage in May. The Eta Aquariids meteor shower on May 5th and the Camelopardalids on May 24. check out this link for more information: http://www.fallofathousandsuns.com/meteor-showers-in-2015.html

We would love to see your weather photos! Please email them to photos@fox9.com.