Hurricane Florence: Airbnb offering free shelter for evacuees, relief workers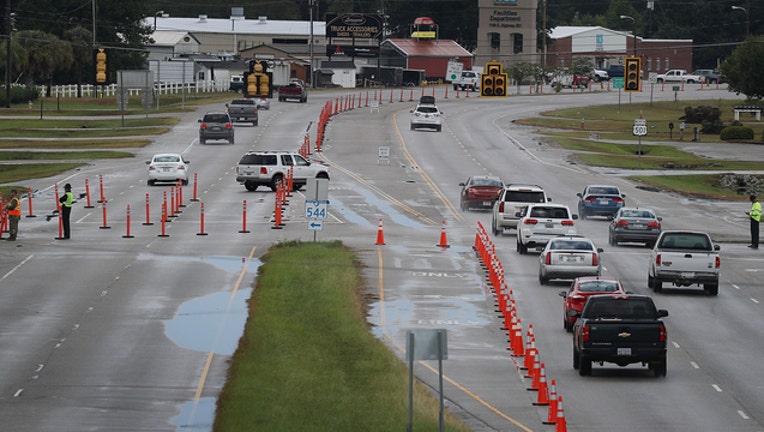 article
WASHINGTON (FOX 5/FOX NEWS) - As Hurricane Florence bears down on the Eastern Seaboard, Airbnb announced it's offering free shelter for evacuees and relief workers.
Airbnb announced it has launched its Open Homes Program, which offers "displaced neighbors and relief workers" a safe place to stay through the worst of the storm.
RELATED: Atlantic City casino to shelter Hurricane Florence evacuees for free
Airbnb hosts in Maryland, Virginia, West Virginia, Tennessee, North Carolina, South Carolina and Georgia are allowed to offer their homes for evacuees and relief workers to stay, free of charge, through Oct. 1.
Multiple hotel chains announced they're waiving cancelations fees throughout the region as Hurricane Florence prepares to strike. USA Today reports Marriot Hotels and the Intercontinental Hotel Group (whose portfolio includes Crowne Plaza, Holiday Inn and Kimpton) have waived cancelation fees and relaxed pet-stay rules throughout the Southeast.
RELATED: Anheuser-Busch sending 300,000 cans of water to Hurricane Florence victims
Florence's outer bands of wind and rain began lashing the Carolinas on Thursday and forecasters expect it will blow ashore Friday afternoon. The monster storm is expected to hover along the coast on Saturday before slogging over the Appalachian Mountains. Florence is expected to impact more than 10 million people.
The Associated Press and Fox News contributed to this report.