Excessive Heat Warning for Twin Cities metro until Sunday night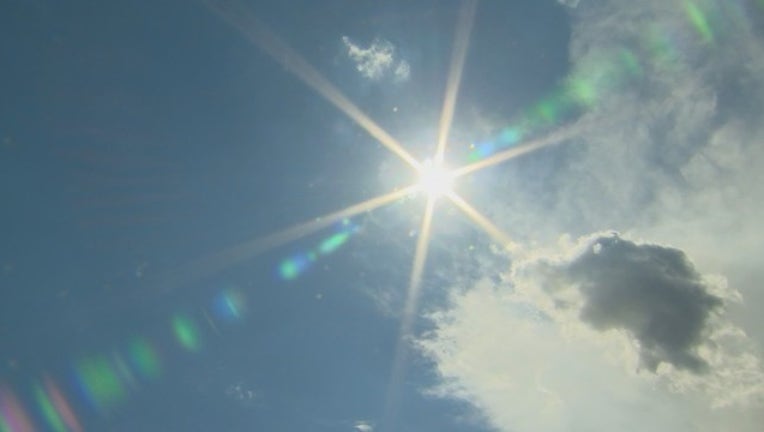 article
MINNEAPOLIS (KMSP) - The National Weather Service in the Twin Cities has issued an Excessive Heat Warning, which is in effect until 8 p.m. Sunday, June 17.
High temperatures in the mid-90s will combine with high humidity to drive the "feels like" temperature upward of 100 degrees during the day.
Heat illnesses are possible for those active outdoors or those susceptible to heat illnesses, such as children and the elderly. Pavement failures are possible on metro highways.
From the National Weather Service: 
An Excessive Heat Warning means a prolonged period of dangerously-hot temperatures are expected. The combination of hot temperatures and high humidity will combine to create a dangerous situation in which heat illnesses are likely. Drink plenty of fluids, stay in an air-conditioned room, stay out of the sun and check up on relatives and neighbors.
Young children and pets should never be left unattended in vehicles under any circumstances. This is especially true during warm or hot weather when car interiors can reach lethal temperatures in a matter of minutes.