A little 4th of July weather history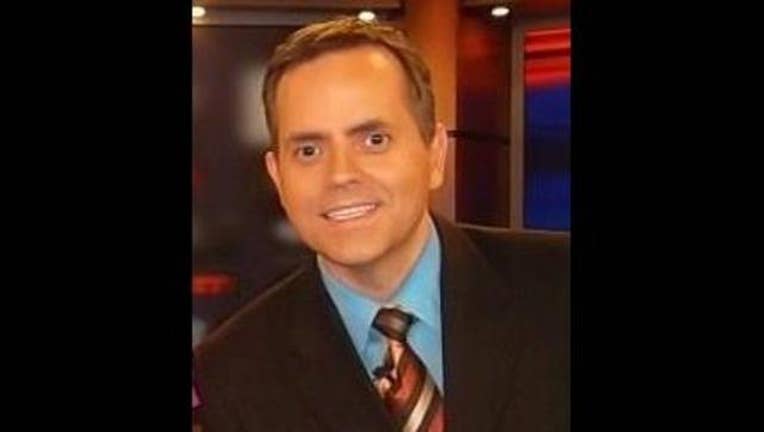 article
We are in the hottest part of the year and everyone wants to continue living their summer dream. As we approach another holiday that often results in a 3 day weekend for most, our thoughts turn to the skies and how they will behave on our country's 139th birthday this Saturday July 4, 2015.
The history of Independence Day weather is easy to track as the holiday falls on the same day each year. Unlike our unofficial start and end to summer, aka Memorial Day and Labor Day, we can go back through the weather records and see what normally happens weather-wise during the first week of the seventh month here in the Upper Midwest. The information is courtesy of the Minnesota Climatology Working Group and the National Weather Service Twin Cities.
BLAME IT ON THE RAIN
It's the peak of summer so the chance of some type of summer-like storm is a good possibility. If you look at all the holidays, July 4th is actually the rainiest! The rainiest stretch of Independence Day washouts was a 6 year stretch from 1900 to 1905 with 1900 and 1902 being the two wettest ever. The precipitation pendulum swung in the opposite direction for a six year period of no rain on July 4th from 1939-1944 and again from 1952-1957.
THE HEAT IS ON
The temperatures are usually sultry and summer –like and odds are that will be the case almost every July 4th. Despite a chill morning low of 43° back in 1972, Independence Day in the Twin Cities has been warm.
The 101° you see in the graphic above is from just a few years ago. the average High temperature is 82° and the average dew point temperature is 59°. The hottest it felt was back in 1949 with a heat index of 112°. That day was not only hot but deadly with 12 heat related fatalities in the Twin Cities.
We would love to see your weather photos! Please email them to photos@fox9.com