U.S. Bank Stadium loses bid for 2020 college football national championship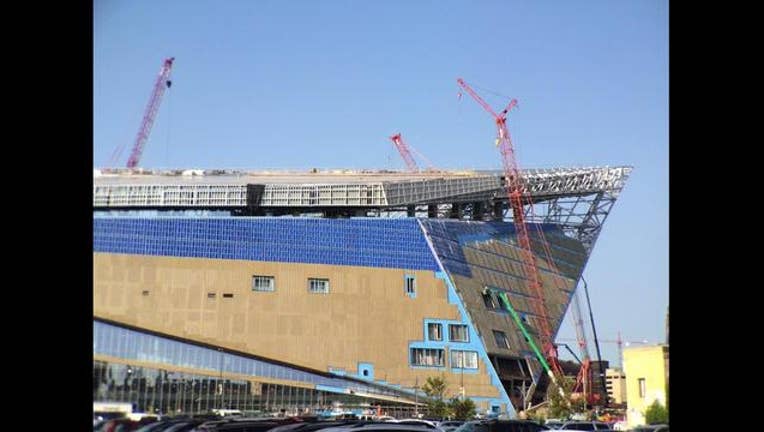 article
MINNEAPOLIS (KMSP) - The U.S. Bank Stadium will not host the College Football Playoff National Championship game in 2020, the organization announced Wednesday. Minneapolis lost the bid for the championship game to New Orleans.

New Orleans also beat out Charlotte, North Carolina, Houston, the Bay Area and San Antonio to win the bid.
"The CFP told us that Minnesota's bid was strong, but it wasn't our year," Scot Housh, bid co-chair and CEO of Willis of Minnesota, said in a statement.

CFP also announced the 2018 title game will be played in Atlanta and the 2019 game will be played in Santa Clara, California.

The U.S. Bank Stadium, which will become the new home for the Minnesota Vikings in 2016, had already been selected to host the 2018 Super Bowl and the 2019 NCAA Final Four.