Twins place Miguel Sanó on disabled list for hamstring strain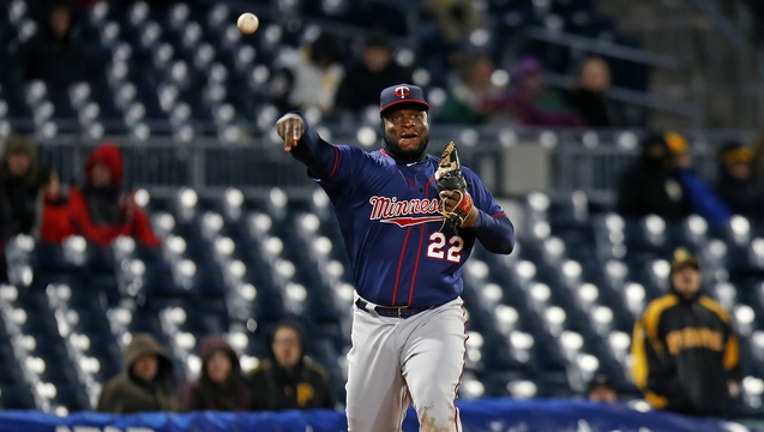 article
Twins' third baseman Miguel Sanó was placed on the 10-day disabled list after he suffered a hamstring strain last Saturday, according to a team release.
Sanó is batting .213 with five home runs and 14 RBI through 20 games for Minnesota this year, and 
In a statement the Twins announced they were calling up Gregorio Petit from AAA Rochester to replace Sanó. Through 17 games with the Red Wings the infielder is batting .293 with six RBI.
The team is also approving pitcher Dietrich Enns for reassignment or release and returning another pitcher, Tyler Kinley, to Miami.