Timberwolves 2015-16 schedule released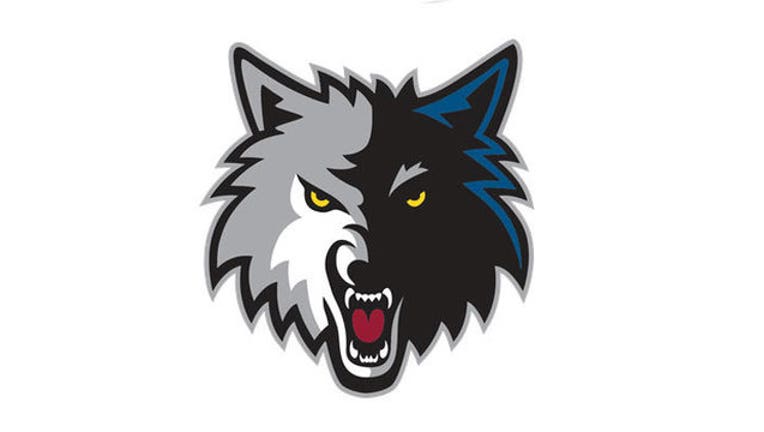 MINNEAPOLIS (KMSP) - The Minnesota Timberwolves will open the 2015 regular season on the road against the Los Angeles Lakers. The Wednesday, Oct. 28 opener will air on ESPN. The Wolves home opener is set for Monday, Nov. 2 against the Portland Trail Blazers.
This is the second consecutive season the Wolves have opened on the road after opening the previous 13 seasons at Target Center.
12 nationally-televised games
Oct. 28 at Los Angeles Lakers on ESPN
Nov. 12 vs. Golden State on TNT
Dec. 15 vs. Denver on NBATV
Jan. 8 vs. Cleveland on ESPN
Jan. 15 at Oklahoma City on ESPN
Jan. 19 at New Orleans on NBATV
Jan. 25 at Cleveland on NBATV
Jan. 31 at Portland on NBATV
Feb. 2 at L.A. Lakers on NBATV
Feb. 3 at Los Angeles Clippers on ESPN
Feb. 28 at Dallas on NBATV
March 8 vs. San Antonio on NBATV
Download the full schedule at http://www.nba.com/timberwolves/nba-announces-timberwolves-2015-16-schedule