Report: Vikings WR Michael Floyd sentenced to 1 day in jail for violating house arrest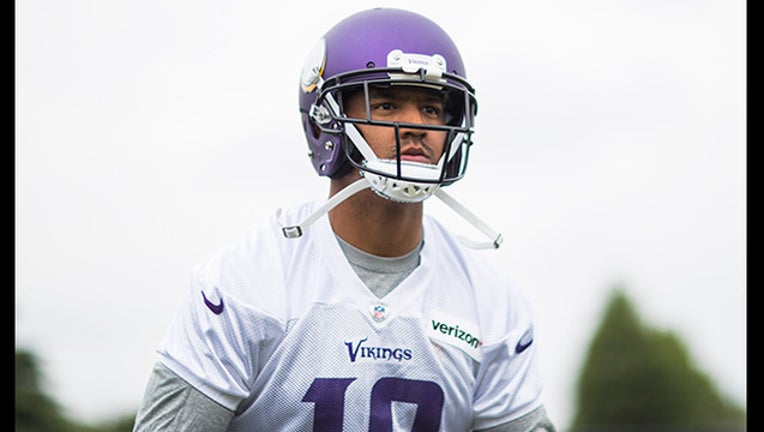 article
EDEN PRAIRIE, Minn. (KMSP) - Minnesota Vikings wide receiver Michael Floyd sentenced to one day in jail and five more days of house arrest after an Arizona judge found he violated the terms of his house arrest for a DUI, according to ESPN.
Floyd reportedly tested positive for alcohol last week during his house arrest. He said he drank a fermented tea called kombucha, which he claims is the reason he failed the test.
Floyd pleaded guilty in February for extreme drunken driving. Police said they found him passed out behind the wheel with a blood alcohol level more than two and a half times the legal limit to drive.
He was placed on house arrest as part of the sentence he received in February. As a condition of that sentence, he could not consume alcohol during his house arrest. 
Floyd will serve his one day in jail starting Monday at 8 p.m. He will serve the remaining five days of his house arrest starting Wednesday.
The Vikings, who signed Floyd in May, released a statement on Monday supporting him. 
"When we signed Michael Floyd, we hoped he would show signs of improvement and continue to expect that he shows progress and a professional attitude," Vikings general manager Rick Spielman said in a statement Monday. "We believe Michael will be a productive member of the Vikings organization, both on and off the field."
Spielman said they expect Floyd to be with the team by the start of training camp on July 26.