Record-breaking St. Paul Saints season comes to an end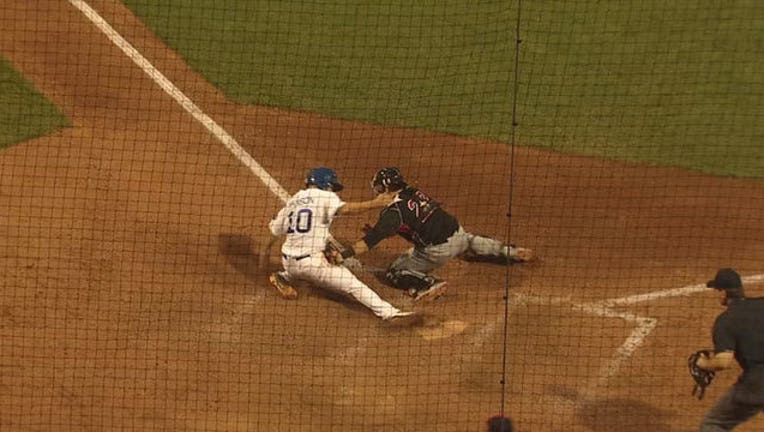 ST. PAUL, Minn. (KMSP) - The St. Paul Saints have had a record-breaking season, but they faced elimination Sunday night against Sioux Falls. With a tying run on second base, Alonzo Harris singled to right field, bringing Nate Hansen around third, but an on-target throw caught Hansen at home.
The Saints couldn't close the gap, losing 3-1. The Saints lost the 3-game series, ending a remarkable inaugural season at CHS Field.
"You root for the home team. If they don't win, it's a shame," Saints co-owner Bill Murray said. "It's a great game, it's a great town, it's a great ballpark, it was a great night. There's thousands of people just sort of wandering around downtown and Lowertown. It didn't happen 5 years ago."