Lynx's Lindsay Whalen has surgery for broken finger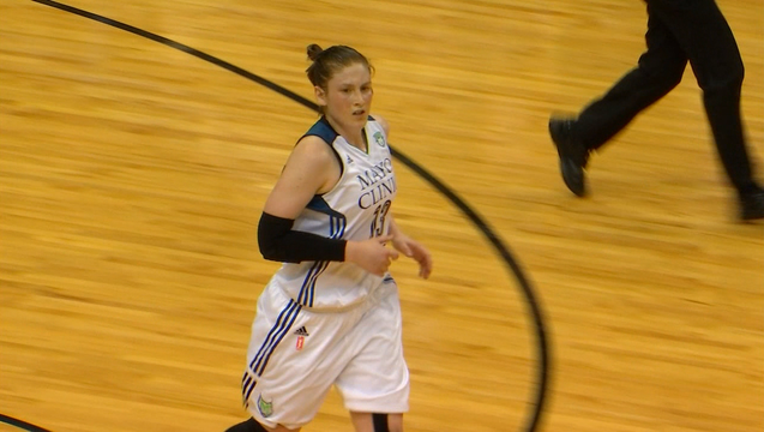 MINNEAPOLIS (KMSP) - Minnesota Lynx guard Lindsay Whalen will be out indefinitely after having surgery for a broken finger on her left hand, according to team officials.
Whalen broke her left hand pinky finger during the third quarter of Thursday night's game against the Atlanta Dream. The Lynx won the game 69-54. Team officials say the surgery was successful.
Whalen is a 14-year veteran and is currently averaging 8 points, 2.5 rebounds and 4.1 assists per game. She has started all 22 games for the team this season.
The Lynx's next game is on Sunday against the Indiana Fever at Banker's Life Fieldhouse.