Lynx draft UCONN's Napheesa Collier with sixth overall pick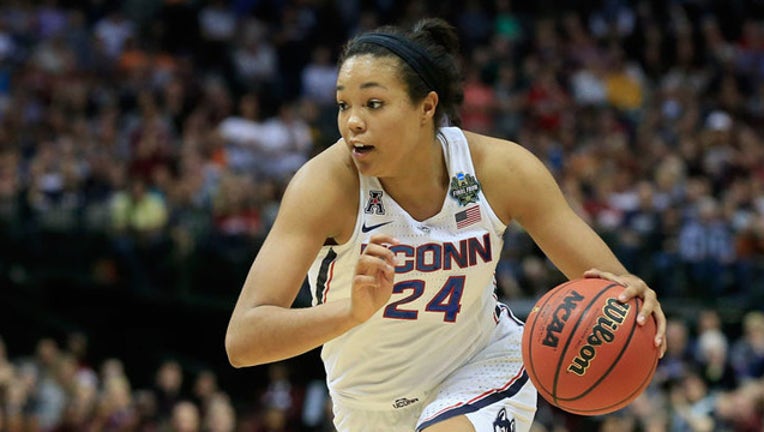 MINNEAPOLIS (FOX 9) - A Husky will be joining the ranks of the Minnesota Lynx.
The organization drafted Napheesa Collier from the University of Connecticut with the sixth overall pick in the WNBA Draft.
This pick is the team's highest selection since 2012 when the Lynx had the third overall pick.
Collier, a forward, just wrapped up her senior season at UCONN during which she set career-highs in points, rebounds and assists per game. This season, she recorded 24 double-doubles.
She is the fifth Husky to ever reach more than 2,000 points and 1,000 rebounds. Each season at UCONN, her team made it to the Final Four.
The Lynx's season starts May 25 at 7 p.m. at Target Center.