Gophers without Darius Taylor, Zach Evans against Michigan State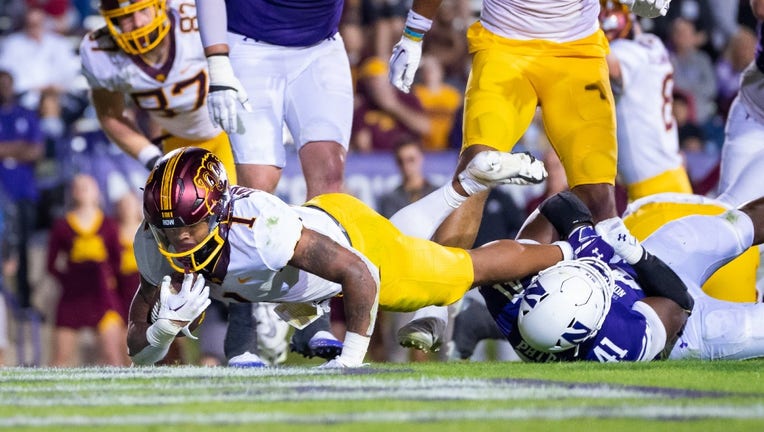 article
MINNEAPOLIS (FOX 9) - The University of Minnesota football team hosts Michigan State at 2:30 p.m. Saturday at Huntington Bank Stadium, and will do so without their top three running backs.
Bryce Williams is out for the remainder of the season with an undisclosed injury. Freshman Darius Taylor and redshirt freshman Zach Evans were both listed as "out" on the team's availability report, released two hours before kickoff. Both suffered injuries in last week's win at Iowa, and did not return. Taylor led the Big Ten in rushing going into the Gophers' loss at Northwestern, and was named the Big Ten Freshman of the Week three straight times.
Without Evans and Taylor, the Gophers are down to their No. 4 and No. 5 running backs. Sean Tyler will likely get the start, and Jordan Nubin would be next in line to get carries. Tyler, a Western Michigan transfer, has 55 carries for 227 yards this season. Nubin has six carries for 25 yards this season.
Offensive lineman Tyler Cooper is also out, which could signal the first career start for freshman Greg Johnson.
Linebacker Cody Lindenberg, who has missed all seven games this season, is listed as questionable. He suffered an undisclosed injury late in fall camp.
The Gophers can improve to 5-3 on the season with a win, and stay relevant in the Big Ten West conversation.