Gophers senior setter wins Big Ten Player of the Year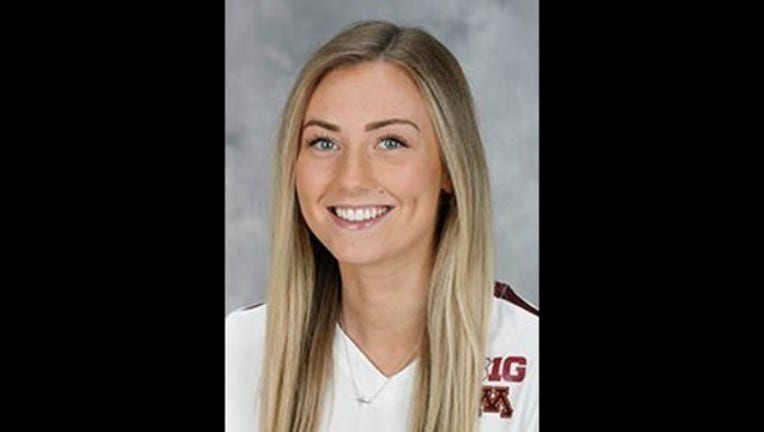 MINNEAPOLIS (KMSP) - Heading into the start of the NCAA Division I Volleyball Championships, eight Gophers and their coach are being honored for their impressive play this season.
Senior setter Samantha Seliger-Swanson took home the top prizes, being named the Big Ten Player of the Year and Co-Setter of the Year. Seliger-Swenson, a Minnetonka native, has 5,557 career assists and more than 1,130 career digs. She is the first Gopher setter to win the award.
Swenson-Swenson also made First Team All-Big Ten along with her team mates Stephanie Samedy and Regan Pittman. Alexis Hart, Taylor Morgan and Adanna Rollins were named to the Second Team. CC McGraw and Rollins also made the All-Freshman Team. Lauren Barnes received the Minnesota's Sportsmanship Award.
Head Coach Hugh McCutcheon won Coach of the Year.
Their collective effort helped the Gophers finish the regular season 25-3 overall and 19-1 in the Big Ten. The squad won the Big Ten Championship earlier this month and secured the No. 2 overall seed in the tournament. Minnesota will first take on the Bryant Bulldogs Friday at 7 p.m. at Maturi Pavilion.