Derek Boogaard family's wrongful death lawsuit vs NHL dismissed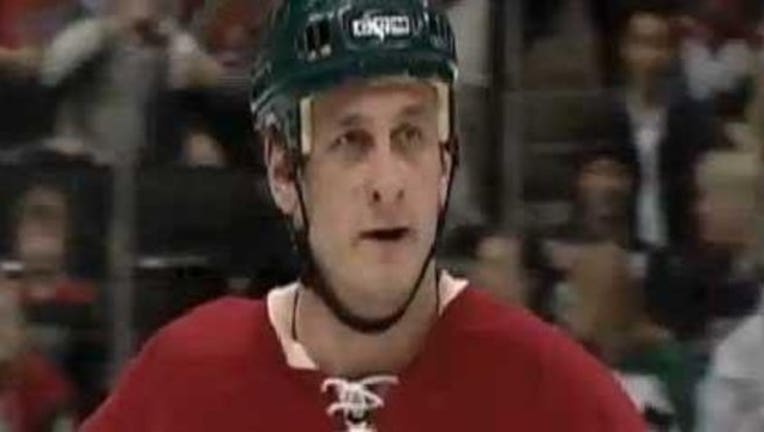 article
(KMSP) - A federal judge has dismissed a wrongful death lawsuit against the NHL that was filed by the parents of former Minnesota Wild player Derek Boogaard.
Boogaard was found dead in a Minneapolis condo in 2011 from an accidental overdose after a night of drinking and using Percocet. Boogaard's parents, Len and Joanne, filed a lawsuit in 2013 alleging the National Hockey League played a role in getting Boogaard addicted to prescription painkillers.
U.S. District Judge Gary Feinerman dismissed the lawsuit Monday in a 20-page opinion, determining Boogaard's parents failed to prove the NHL was negligent. The judge also noted the Boogaards weren't appointed trustees of Derek's estate, which is required in order to file a lawsuit.
In his conclusion, the judge made it clear that this decision should not be applied to other pending litigation involving the NHL, including a concussion-related case filed by former players in Minneapolis.
"Although judgment is entered in the NHL's favor, this opinion should not be read to commend how the NHL handled Boogaard's particular circumstances -- or the circumstances of other NHL players who over the years have suffered injuries from on-ice play," the judge wrote.
Following his death, it was also discovered that Derek Boogaard had CTE, brain disease caused by repeated blows to the head.