Denver Broncos safety sent home from Super Bowl after being questioned in prostitution sting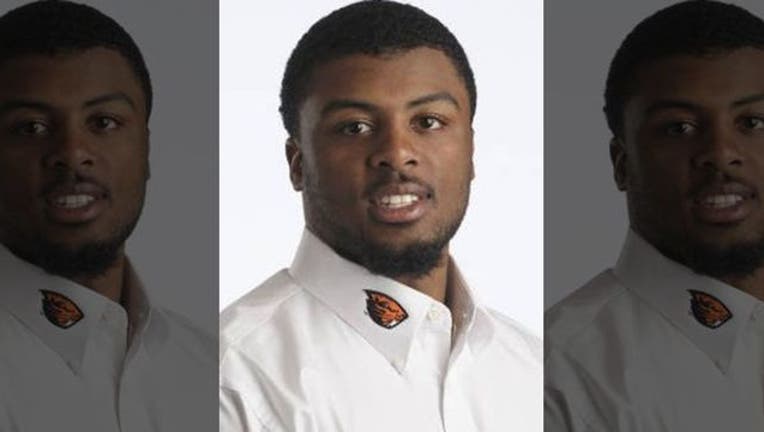 article
A member of the Denver Broncos practice squad was sent home from the team's preparations for Super Bowl 50 late Tuesday after he was questioned by police in connection with a prostitution sting.
The Santa Clara Sheriff's Office confirmed that Ryan Murphy was briefly detained in connection with the sting at a Motel 6 near the San Jose International Airport. Spokesman Sgt. James Jensen said that Murphy was later released after it was determined that he was not involved.
"We decided it was best for the team if we continued our preparations for Super Bowl 50 without [Murphy]," Broncos head coach Gary Kubiak said in a statement. "Ryan is returning to Denver but his status as a practice squad player has not changed at this time."
KPIX reported that authorities had set up a sting targeting an area of San Jose known for prostitution. Police detained a woman suspected of prostitution, who told the officers she had to retrieve some items from a car parked at a nearby gas station. Murphy and his brother were sitting in the car.