Adrian Peterson's agent banned for 3 years, fined $200,000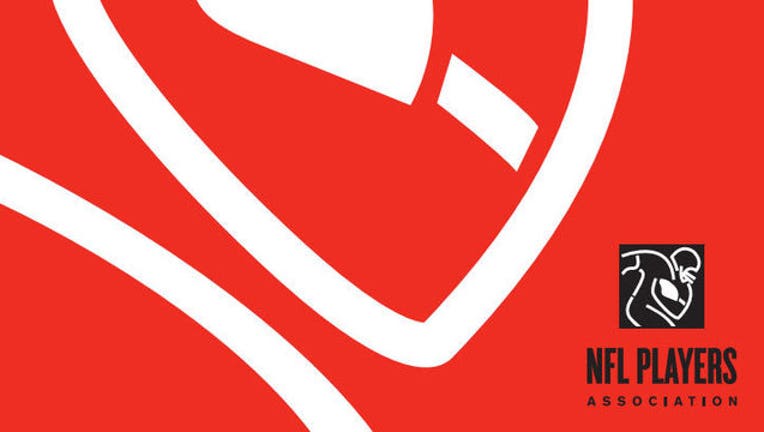 article
Sports agent Ben Dogra, who represents Minnesota Vikings running back Adrian Peterson, has been banned for 3 years, fined $200,000 and stripped of his NFL Players Association certification. The disciplinary action announced Wednesday is the result of an investigation into 38 violations of NFLPA regulations.
NFL Players Association statement
The players who comprise the National Football League Players Association's Committee on Agent Regulations and Discipline (CARD) unanimously voted to impose discipline on Certified Contract Advisor Ben Dogra for violations of the NFLPA Regulations Governing Contract Advisors ("Regulations"). Based on verified information included in a thirty-eight (38) count disciplinary complaint, sworn testimony, and careful review of the evidence, CARD revoked Mr. Ben Dogra's certification, with a right to re-apply to become a Contract Advisor after three years and a $200,000 fine. Mr. Dogra has the right to appeal CARD's discipline before an independent arbitrator. If Mr. Dogra appeals, any discipline is stayed until the appeal process is completed.