YouTube TV users will see 13% subscription price increase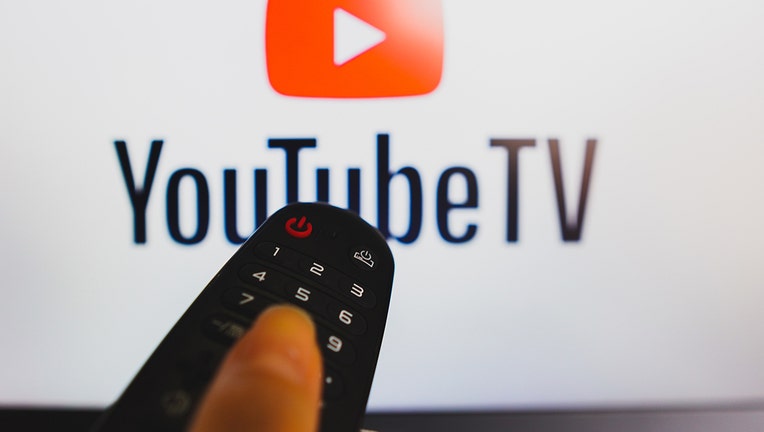 article
YouTube TV users are about to pay more for their subscriptions.
Google revealed Thursday an $8 monthly price hike on its YouTube TV base plan subscription, making it $72.99 a month. The cost had been $64.99 per month for three years, according to a tweet from YouTube TV.
The change applies immediately for those newly subscribing to the live TV streaming service, according to Google. It will impact existing subscribers in about a month.
Google said it chose to do so "as content costs have risen, and we continue to invest in the quality" of YouTube TV. It was due to the "broader rise of content costs & not specifically due to our new football offerings," TeamYouTube also tweeted.
The NFL announced in December its "Sunday Ticket" subscription service would move exclusively to YouTube TV and YouTube Primetime Channels beginning in the 2023 season for fans in the U.S.
'NFL SUNDAY TICKET' OFFICIALLY FINDS NEW HOME FOR 2023 SEASON AND BEYOND
Another price change was also unveiled Wednesday by Google. The 4K Plus add-on package for YouTube TV is now $9.99 per month, making it $10 cheaper, the company said.
Google rolled out YouTube TV six years ago. In June 2022, it reported its total number of YouTube TV subscriptions and trials was over 5 million, according to Variety.
Alphabet, the parent company of Google, reported in early February it generated $76.05 billion in fourth-quarter total revenues, a slight rise from the $75.33 billion it posted in the same period last year. Roughly $69.4 billion of that total quarterly revenue figure came from its Google Services segment, which includes YouTube. 
RELATED: TikTok under federal investigation for spying on Americans: reports
Its quarterly net income, meanwhile, saw a nearly 34% decrease year-over-year, going from $20.64 billion to $13.62 billion.
Ryan Gaydos contributed to this report.