Young man dies in northern Minnesota crash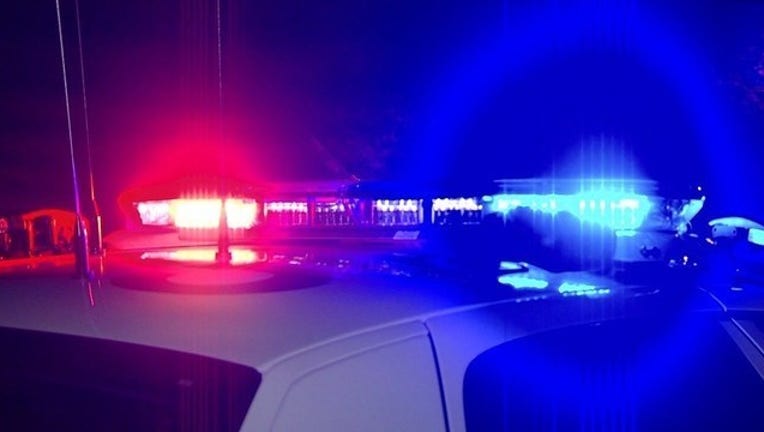 BIWABIK TOWNSHIP, Minn. (KMSP) - A young man died in a rollover crash early Sunday morning in Biwabik, Minnesota.
According to the St. Louis County sheriff's office, around 2:17 a.m., authorities responded to a single-vehicle crash on Vermilion Trail just south of the intersection of Ajax Road.
When they arrived, first responders found a 25-year-old man in pickup truck that was on its roof in the east ditch of Vermilion Trail. The man was pronounced dead at the scene.
Authorities say the pickup was heading south on Vermilion Trail and lost control, skidding off the road and landing in the ditch. The cause of the crash is still under investigation, but alcohol and speed appear to be factors in the crash. The driver was not wearing a seat belt.