Young man dies in crash involving semi outside Rochester, Minn.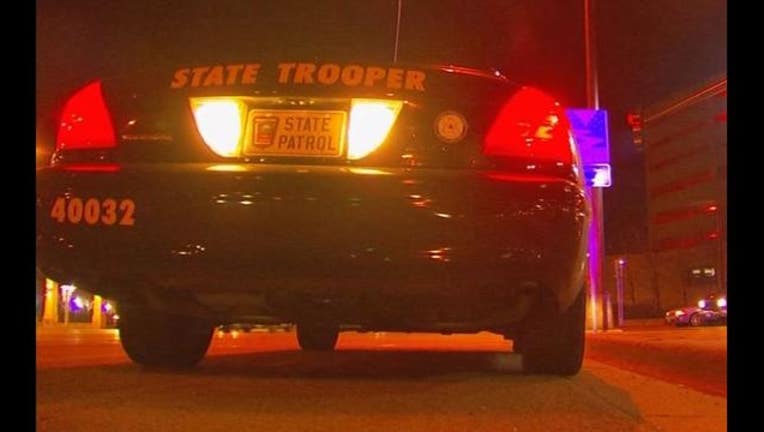 MINNEOLA TOWNSHIP, Minn. (KMSP) - A 22-year-old man has died after a crash involving a semi truck Friday evening in Goodhue County, Minnesota.
Around 6:50 p.m., a semi was traveling northbound on Highway 52 in Minneola Township. A Chevy Impala was stopped at the stop sign at Highway 57 northbound, crossed southbound Highway 52 traffic and "failed to yield at the median yield sign, pulling out in front of the semi," according to Minnesota State Patrol.
The Chevy driver,  a 22-year-old man from Saint Ansgar, Iowa, suffered non-life threatening injuries. The passenger, 22-year-old Cody William Lloyd Squier, died in the crash. He is also from Saint Ansgar.
The driver of the semi truck is a 54-year-old man from Coon Rapids, Minn. He was not injured.
Alcohol was not a factor in the crash, and everyone was wearing their seat belt.