You can buy a light bulb in the iconic Grain Belt Beer sign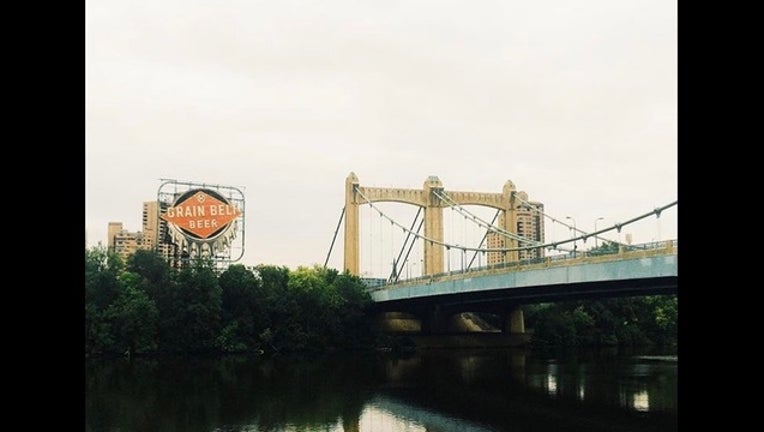 MINNEAPOLIS (KMSP) - On Dec. 30, the iconic Grain Belt Beer sign in Minneapolis will be lit again for the first time in more than 40 years. 
August Schell Brewing Company purchased the Grain Belt brand in 2002, but they didn't acquire the historic sign and the land it stands on until 2016.
Now, they are finally "flipping the switch." 
August Schell is also offering people the chance to play a part in re-lighting the sign. Starting Monday, people can purchase a light bulb for $100. The "commemorative package" comes with a certificate saying which letter they helped to restore, as well as a t-shirt and a porcelain Grain Belt sign.