World Cup cross country ski event headed to Minneapolis in 2020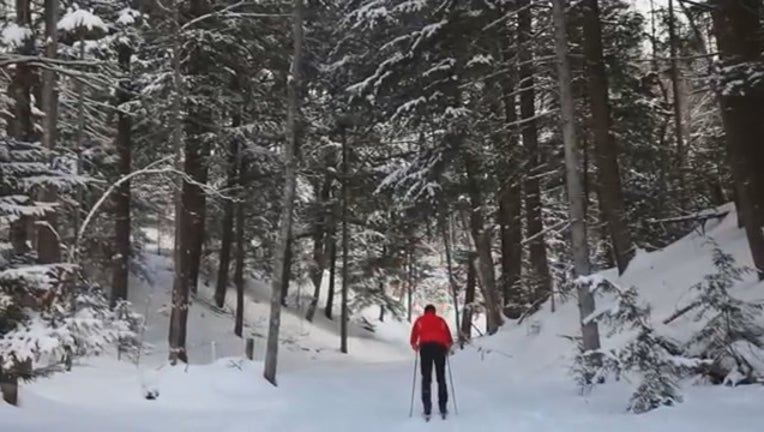 MINNEAPOLIS (KMSP) - A World Cup cross country ski event is officially heading to Minneapolis in the next few years.
U.S. Ski and Snowboard and the Loppet Foundation will serve as hosts for World Cup cross-country ski races in March of 2020.
The event will take place at the new trailhead facility in Theodore Wirth Park. It's just another addition to what's becoming a long list of major sporting events coming to Minnesota in the coming years.
"We are going to embrace winter," said Minneapolis Mayor Jacob Frey. "Every single major event we have had in the major cold months we have had people leave and they have had a ball and I'm sure that will continue with the World Cup."
Minnesota native and Olympic gold medalist Jessie Diggins was key to securing the international competition. Diggins was the first American athlete to win a gold medal in Olympic cross country ski competition.