Woman, 2 children seriously injured in multi-vehicle crash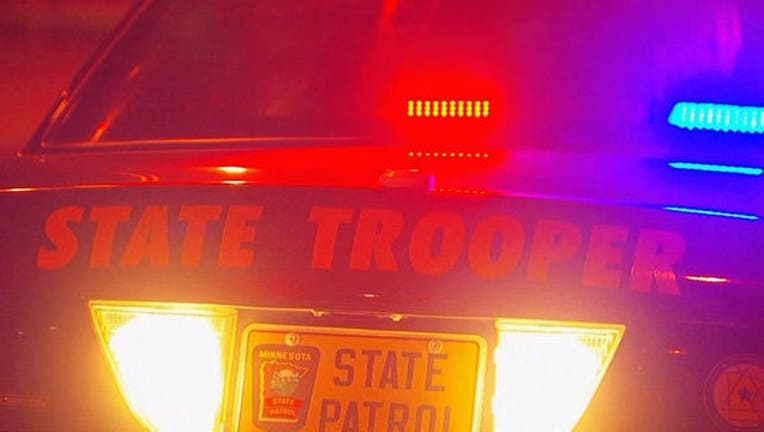 article
CARVER CO., Minn. (KMSP) - Ten people were involved in a multi-car crash Tuesday evening in Carver County.
Minnesota State Patrol responded to the crash just before 4:30 p.m. on Highway 5 and Orchard Road, which is west of Waconia.
A Honda Accord was heading westbound on Highway 5 when it rear-ended a Chrysler Town and Country car, which then caused it to hit a Toyota Rav 4. The Honda Accord driven by Dena Braith, 31, of Hamburg came to a rest in the eastbound lane of Highway 5, which caused a head-on collision with a Pontiac Bonneville.
Braith along with her 7-year-old son and 4-year-old daughter were seriously injured and transported to Hennepin County Medical Center.
Tayler Doliber, 21, of Waconia and Tanya Murphy, 44, of Westbrook were transported to Ridgeview hospital with non-life threatening injuries. The two were in the Pontiac Bonneville.
Highway 5 was shut down for several hours after the crash and re-opened around 8 p.m.