Wisconsin man held in relation to northeast Minnesota shooting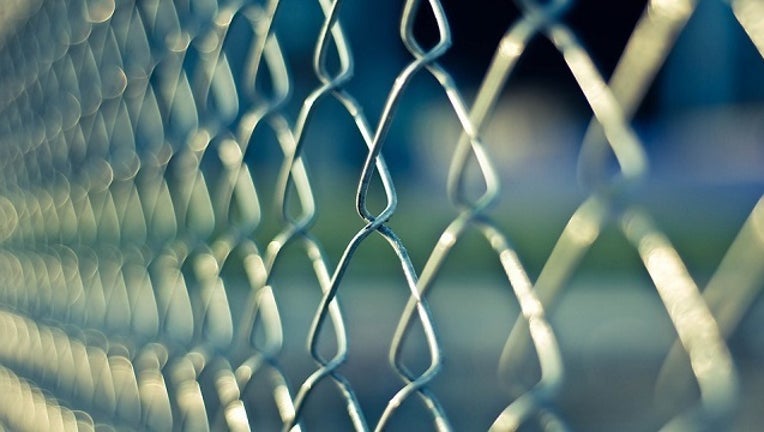 article
CARLTON, Minn. (AP) - Authorities in northeastern Minnesota are holding a Wisconsin man in a Friday night shooting.
The Carlton County Sheriff's Office says the 32-year-old man from Bayfield, Wisconsin, is in custody pending charges.
Authorities were called to the shooting just before midnight Friday. A man reported that his 57-year-old brother, Andrew Gokee of Wisconsin Rapids, Wisconsin, had been shot.
The caller also reported hearing another gunshot outside the home and that the suspect had run away.
Gokee was found shot in the head. His condition is unknown.
A second man was found at the home with a superficial gun injury.
The Minnesota State Patrol conducted an air search, and the suspect was found in the woods. He had suffered a gunshot wound to the chest. Authorities don't know how he was shot.