Wisconsin man charged in fatal northeastern Minnesota shooting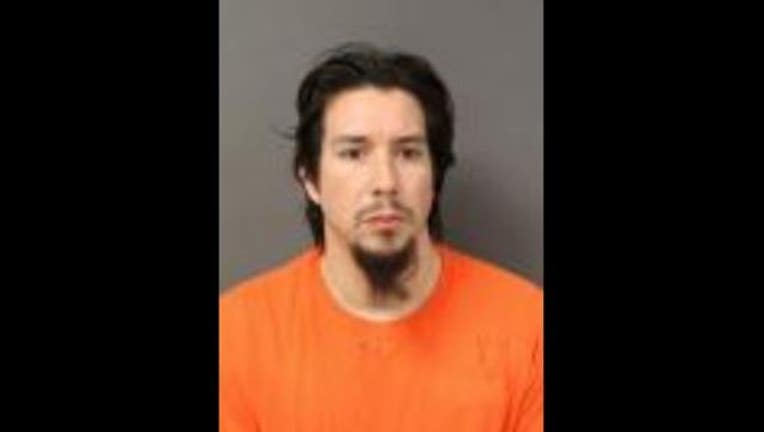 article
CARLTON COUNTY, Minn. (KMSP) - A 32-year-old Bayfield, Wisconsin man accused of fatally shooting a man had his first appearance in Carlton County District Court Tuesday.
James Francis Montano has been charged with second degree murder, first degree attempted murder and second degree assault.
According to the criminal complaint, Friday night after 11:30 p.m., Carlton County Sheriff's deputies responded to a report of a shooting in the 4000 block of Kari Road in Progress Township.
When the deputies arrived, they found Andrew James Gokee lying on the ground with a gunshot wound to the head. Two other men, the homeowner and the Gokee's son, Hudson Gauthier, were also there. Gauthier had also been injured in the shooting.
Investigators learned the shooting suspect was Montano, the homeowner's son. 
Gauthier told police, he and his father were walking to the vehicle to go to Black Bear Casino when Montano appeared holding a gun. At first they thought Montano was pranking them, but he told them "this wasn't a f------ joke" and he was going to kill them. Gauther said he "saw a flash" and felt a bullet graze him. He heard another shot as he tried to run away.
Gauthier told police he armed himself with a .22 caliber pistol from inside the home and went back out to his injured father. When Montano tried to approach them again, Gauthier fired two shots and Montano ran off into the woods.
After searching the woods for three and a half hours, authorities found and arrested Montano. He received treatment for a non-life threatening injury from one of Gauthier's shots.
Gokee passed away on Sunday morning.
Montano's bail is set at $500,000. He is in custody at Carlton County Jail.