Wisconsin DNR warns hunters after close bear encounter in St. Croix County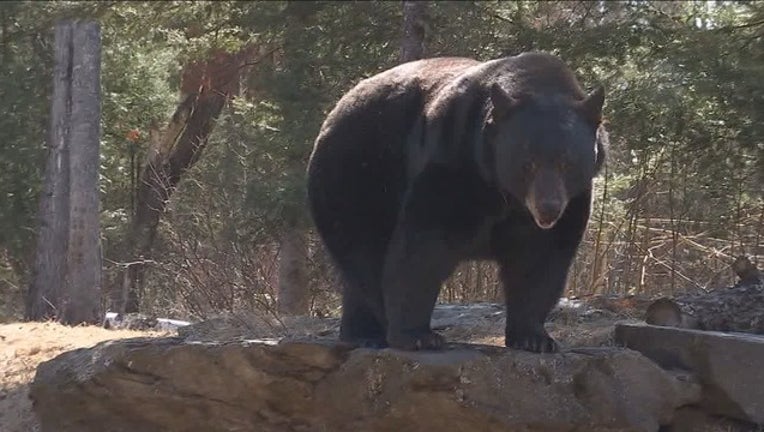 NEW RICHMOND, Wis. (KMSP) - Officials with the Wisconsin DNR are sending out a warning after two black bears got too close to a hunter near New Richmond May 13.
The DNR received a report last Sunday after a young bear and a fully grown female bear approached a turkey hunter at Betterly Waterfowl Production Area in St. Croix County. The hunter told officials the young bear got as close as 10 feet away him. He tried yelling at the bear, but it did not go away.
When the hunter noticed the adult bear nearby, he started walking away, but the young bear followed. The hunter fired a shot in the area, which scared it off.
Later, when the hunter was leaving, the young bear appeared again and this time did not leave when the hunter fired a shot. The two bears kept following him until he reached a clearing and ran back to his car.
DNR officials say this behavior is unusual, as most bears would have run off sooner.
"In this case, these bears were behaving aggressively by continuing to follow the hunter even after several attempts to scare them away," said wildlife damage specialist Brad Koele in a press release. "Due to the safety risk these particular animals impose, they will be trapped and removed from the area."
The United States Department of Agriculture – Wildlife Services also received a recent report in the same area of a young bear at a bird feeder, apparently unafraid of people. 
Following the incident, DNR and USFWS officials will be putting up bear warning signs at Betterly WPA.