Winona State University recommends removal of Wells Fargo ATMs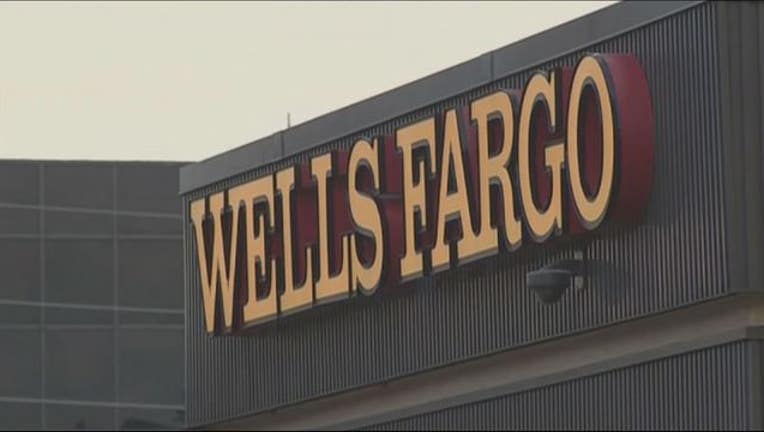 article
WINONA, Minn. (KMSP) - Winona State University Student Senate is recommending the removal of all Wells Fargo ATMs on campus at the end of summer, due to statements by the company "against WSU's dedication to inclusive excellence."
The university released a statement concerning their commitment to serving a diverse student body, and accepting students from all backgrounds.
After the university's contract is up with Wells Fargo in the summer of 2017, the Student Senate urged the university to sign with an ATM service that supports the mission of the school.
Wells Fargo's role in financing the Dakota Access Pipeline caused protests in early 2017, and the city of Seattle to cut ties with the company entirely. The bank is one of 17 that is assisting the DAPL.
In a 'Indigenous Peoples Statement," the bank stated, "We recognize that the identities and cultures of Indigenous Peoples are inextricably linked to the lands on which they live and the natural resources, including air and water, upon which they depend. We acknowledge that Indigenous Peoples, as social groups, can be among the most marginalized and vulnerable members of the global population."
The recommendation by the WSU Student Senate is below:
"Whereas, Winona State University is committed to inclusive excellence and promises to serve students of all backgrounds,
Whereas, the current ATM provider, Wells Fargo & Company, has made statements and invests in projects that go against WSU's dedication to inclusive excellence,
Whereas, the contract that Winona State University has with this provider ends Summer 2017,
Therefore be it resolved, that Winona State University Student Senate, recommends that WSU ends current partnerships with the Wells Fargo & Company,
Be it further resolved, that WSUSS recommends that the committee selecting the ATM service pick an equitable company that supports the ideology of Winona State University,
Be it further resolved, that WSUSS advocates for students to be involved as part of the committee deciding on the University's ATM provider."
In response to the student senate's statement, a Wells Fargo spokesperson told Fox 9 that Wells Fargo has not invested but rather "has committed $120 million in a $2.5 billion credit facility to finance a portion of the cost of the Dakota Access Pipeline." Wells Fargo's commitment makes up less than five percent of the total financing of the project. Wells Fargo is one of 17 banks with commitments to the credit facility.