Wild Rumpus bookstore's cat found after reported missing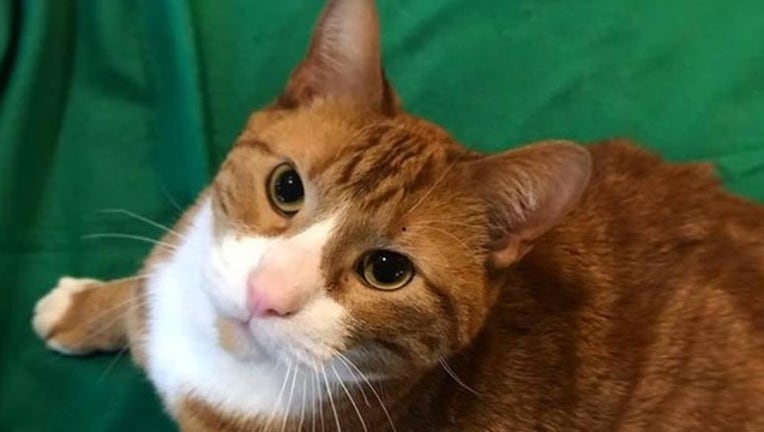 article
MINNEAPOLIS (FOX 9) - Update: Walter was found in a back stairwell that staff had reportedly checked multiple times. Such is the life of a cat!
Wild Rumpus bookstore, a popular children's store in south Minneapolis, is looking for their car Walter Dean.
According to Wild Rumpus, Walter is a tailless, pumpkin-colored Manx. He was last seen at about 5 p.m. Monday near West 43rd Street and Sheridan Avenue South. Walter does not have a collar or microchip. 
"If you came in last evening with a stroller, please double check in your car," the store wrote on Facebook. "He loves to steal stroller rides, and may have snuck out in one, so he could very well be in the neighborhood."
Wild Rumpus wrote that it is unlike Walter to leave the store. Walter reacts to his name and loves food.