Why firefighters are upset with the Minnesota Supreme Court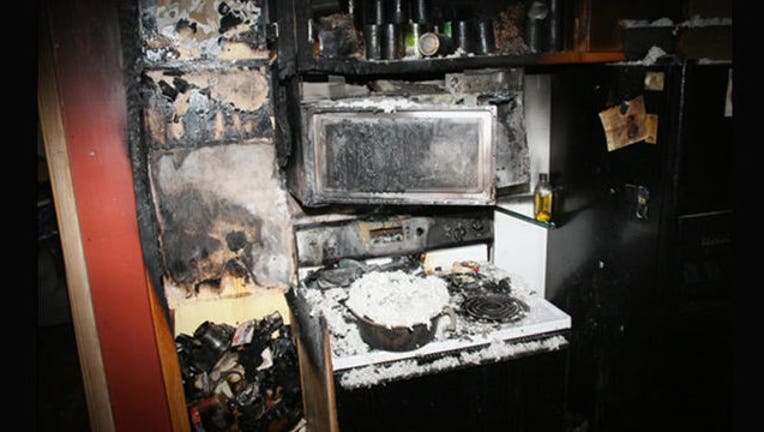 article
ST. PAUL, Minn. (KMSP) - "We know how to keep people from dying in their own homes but the courts won't let us. They won't even listen." That's the message from Minnesota State Fire Chief's Association after the Minnesota Supreme Court denied a joint petition to review a Court of Appeals decision that overturned a requirement for sprinklers in large, new construction homes.
Fire service organizations had pushed for a change in the state's building code that would have required fire sprinklers in new homes larger than 4,500 square feet. The change was met with strong resistance from the Builder's Association of the Twin Cities and the Builder's Association of Minnesota.
BATC filed a petition with the Minnesota Court of Appeals, arguing that the sprinkler rule overstepped the authority granted under Minnesota law. The court overturned the sprinkler mandate, ruling that the Department of Labor failed to establish a record supporting the 4,500 square foot threshold for sprinklers.
"Safety is the highest priority of Minnesota builders, and we are proud that new homes in Minnesota are among the safest in the nation," BATC executive director David Siegel said in a statement after the ruling. "The sprinkler mandate would not have changed that safety record, but it would have made homes more expensive for Minnesota families."
"The National Association of Home Builders is going around the country mindfully striking down any residential fire sprinkler codes," the fire chief's association said in a statement. "Why don't home builders want the families who buy their products to live in the safest homes they could possible build for them?"
The fire chiefs say sprinklers are the best available fire protection for homes. While nearly 3,000 people die in fires each year, the fire chiefs say there has never been a multiple loss of life fire in a sprinkled home in the U.S.