Whole Foods 'chicken salad' recalled for containing no chicken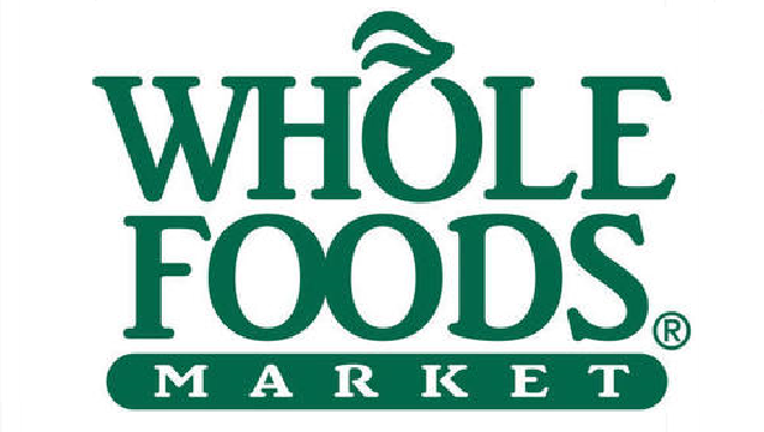 article
(FOX NEWS) - Whole Foods has a recall after one of its poultry suppliers mistakenly sent the store a large shipment of "chicken salad" that actually contained tuna.
The Willow Tree Poultry Farm, of Attleboro, Mass., recalled 440 pounds of "buffalo-style chicken salad" — which actually contained tuna salad — after Whole Foods employees discovered the discrepancy while unpacking, the USDA reports.
A spokesperson for Willow Tree told FOX News the packages actually contained cranberry-apple tuna salad.
According to the USDA, the product was pulled for "misbranding," and containing an "undeclared allergen." The recall affects 12.5-ounce packages of "chicken salad" shipped to stores in New Jersey, New York and Connecticut. Furthermore, each package carried the Whole Foods brand name, and not that of Willow Tree.
Click here for FOX News on a previous Willow Tree product recall due to "misbranding."