What to know: Navigating MSP during spring break season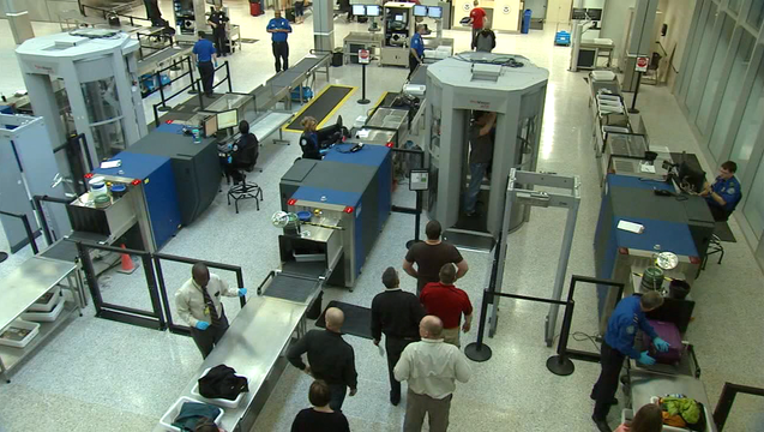 (FOX 9) - Spring break season is kicking off and for those who are fortunate enough to be heading to warm weather destinations, or those who are just gettng out of dodge, Minneapolis-St. Paul International Airport has some reminders to make sure your travel goes smoothly.
Many families are expected to travel over the next several weeks. To help speed security screening, the Transportation Security Administration (TSA) allows children 12 and under to leave their shoes, light jackets and headwear on.
All passengers must remove personal electronic devices larger than a cell phone from their carry-on bag and place them in a bin for inspection.
To ensure passengers have plenty of time to complete the screening process and get to their gate, please arrive at the airport two hours prior to a domestic flight's departure and two-and-a-half hours prior for international flights.
Spring break travelers often have oversized and odd-sized checked baggage. Passengers traveling with skis, snowboards, golf clubs or any other large or specialized item, should add up to a half hour extra to account for the checked baggage screening process.
If you are unsure if you are able to fly with an item, MSP asks you consult the TSA's website.