Weeks after 3-year extension, St. Paul schools boss pulls out of running for Florida job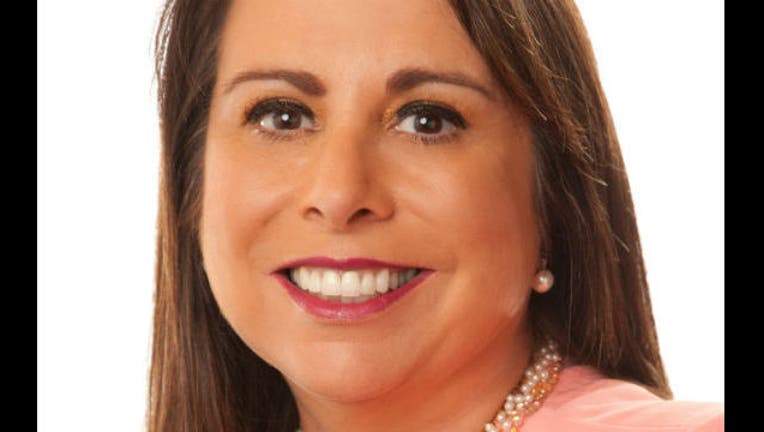 article
Last month, St. Paul Public Schools Superintendent Valeria Silva agreed to a three-year contract extension that will pay her over $230,000 in 2018.
So suffice to say some eyebrows were raised when it emerged days ago that Silva was an enthusiastic candidate and finalist for the superintendent job in Palm Beach County, Florida.
But after days of laying low, Silva today reaffirmed her commitment to St. Paul, saying during a City Hall news conference, "I have a call and the call is St. Paul."
Today's newser came shortly after Silva met with Mayor Chris Coleman and other city leaders, the Star Tribune reports.
"I'm pleased that together -- on behalf of our students -- we are going to finish what we started," Silva added.
MORE -- St. Paul Superintendent Valeria Silva addresses controversial Ferguson tweet