Watchdog group asks for federal investigation into U of M human research program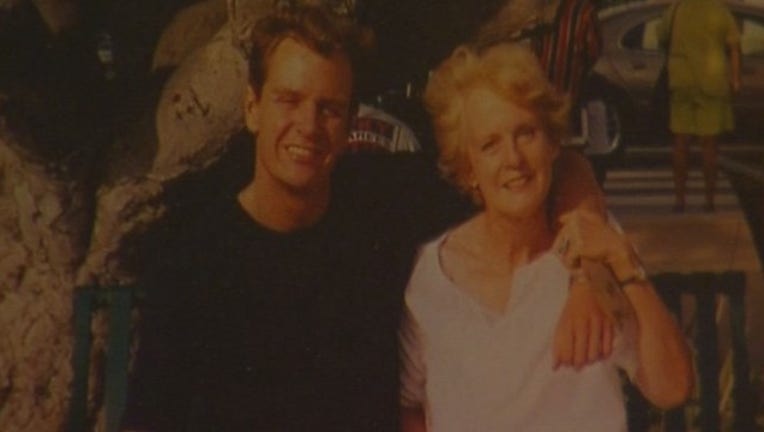 article
A Washington, D.C.-based group is asking for a federal investigation into the practices of the University of Minnesota's human research program.
Public Citizen is making the request to the U.S. Department of Health and Human Services' Office for Human Research Protections after an independent review panel said the school is not doing enough to protect human research subjects.
Backstory -- INVESTIGATORS: Nurse questions integrity of U of M drug researchers
The national, nonprofit group is also requesting the Association for the Accreditation of Human Research Protection Programs (AAHRPP) to rescind its accreditation of the human subjects' protection program at the U of M.
The independent review was released on March 6 by the AAHRPP. It found the school's research polices were weak and noted, "There are significant problems with core functions" of the program
The school's Faculty Senate called for the independent review shortly after a Fox 9 Investigation revealed troubling questions about the death of Dan Markingson. In 2004, the man committed suicide while enrolled in a Department of Psychiatry drug study.
"The alarming findings by the external review team echo some of the most serious instances of systemic failures of human subjects protections uncovered at major academic institutions over the past two decades," said Dr. Michael Carome, director of Public Citizen's Health Research Group and formerly a senior official at OHRP. "These finding also appear to represent a clear danger to the rights and welfare of human subjects enrolled in medical research studies at UM."
According to Public Citizen, it found two points from the independent review most troubling: The lack of expertise among the school's medical Institutional Review Board (IRB) and a failure of the IRB to adequately assess the risk and benefits of the research in its review and approval process.
The independent review panel made 63 recommendations for enhancing human research protections.
Dr. Brian Herman, Vice President of Research at the U of M, said a task force has been created to plan the implementation of the recommendations.
"Actions currently underway include increases in staff and resources for training and monitoring new members with relevant expertise added to the Institutional Review Board (IRB), said Herman in a statement sent to the Fox 9 Investigators.
Later this week, the Legislative Auditor will release a report regarding the U's human research practices.