Washington County Sheriff's Office drafts proposal for Forest Lake police service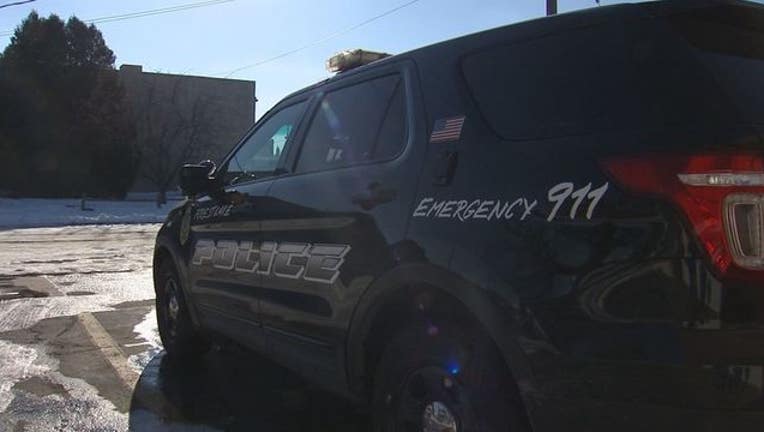 article
WASHINGTON COUNTY, Minn. (KMSP) - The Washington County Sheriff's Office has given the City of Forest Lake its proposal to take over law enforcement services.
The sheriff drafted the proposal at the city's request as officials are considering to contract the county to take over for the Forest Lake Police Department.
Mayor Ben Winnick told Fox 9 the Forest Lake police budget has grown over the years, now making up more than half of the city's budget.
Residents have been very outspoken against the idea, holding rallies and speaking out at city meetings to keep their own officers.
According to the proposal, the sheriff's office would dedicate one commander, three sergeants, 15.5 patrol deputies, three investigators, three school resource officers, and one office support to the City of Forest Lake.
The total adjusted annual cost would be about $2,897,714.52. The office also predicts there would be one-time implementation costs of $87,577.50. The full proposal can be found here.
Currently, there are 26 officers working in the Forest Lake Police Department.