Walmart closing 154 stores in U.S.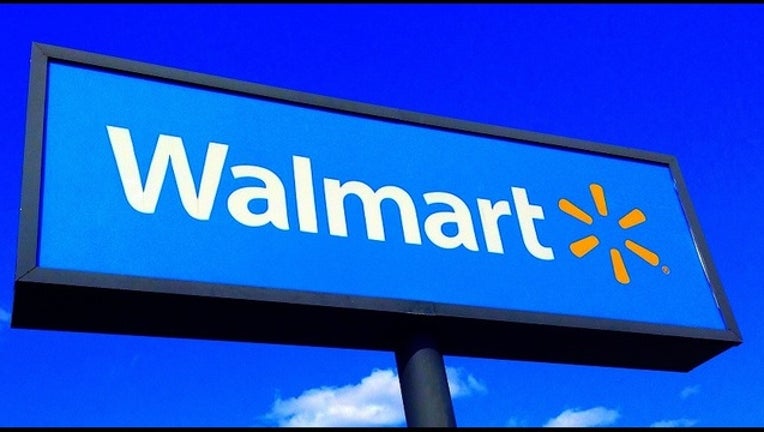 article
Walmart will close 269 stores worldwide, including 154 U.S. locations. Friday morning's announcement marks the first ever mass store closing for Walmart. There are no Minnesota stores on the list of closures, available here.
"As part of today's action, the company will close 154 locations in the U.S., including the company's 102 smallest format stores, Walmart Express, which had been in pilot since 2011," the company said in a statement. "Walmart instead will focus on strengthening Supercenters, optimizing Neighborhood Markets, growing the e-commerce business and expanding Pickup services for customers. Also covered in the closures are 23 Neighborhood Markets, 12 Supercenters, seven stores in Puerto Rico, six discount centers, and four Sam's Clubs."
The store closures affect approximately 16,000 employees, but more than 95 percent of the closed stores in the U.S. are within an average of 10 miles from another Walmart. The company will try to place affected workers in nearby locations, or provide 60 days of severance.